Skip Navigation
Website Accessibility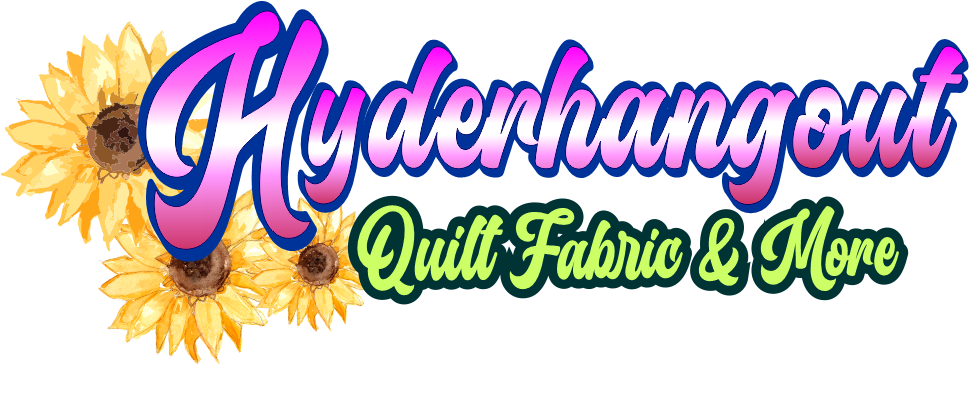 Area Groups and Their Meeting Times
Cherokee Blossom Quilt Guild


Meets each Tuesday at 6:30 pm at the North Cleveland Baptist Church on Ocoee Ave. Their website is

www.cherokeeblossomquilters.weebly.com



Tri County Quilters in Dayton. Their website is www.tricountyquilters.weebly.com


WOVEN HEART QUILT BEE
This quilt bee is very active. They are working on quilts for Veterans and for cancer quilts for Children. They meet every Monday at 1:00 PM and the Last Struday of each month at 11:00 am until 4:00 pm. Their meeting place is the Tasso United Methodist Church on Tasso Road in Cleveland Tennessee. EVERYONE IS WELCOME. Work on your own quilt project or help with the
veterans or cancer quilts
. Donations of quilts for a woulded soldier are also taken here. Please come join us for a wonderful donation of your love for others around us. The bee also takes donations of leftover fabrics, batting, and money to get supplies toward this worhty cause.
Ladies Group First Baptist Church
LADIES GROUP at First Baptist Church is stitching together quilts for missions.



Foreign missions means many things to people. For some, it is prayer and support. For others, it is go and serve. For a group of ladies from First Baptist Church Cleveland, it is create and send.
The first Thursday of each month, at First Baptist Church, approximately 20 ladies come together to create some of the most beautiful quilts ever created. Their mission is to complete as many 4-foot by 4-foot quilts as possible for children in orphanages overseas. To date, they have completed 90 quilts. By next month that number may be doubled. The first orphanages to receive quilts will be in Cambodia and Ethiopia. They call their ministry Covering His World. They are mixing a heart and love for quilting with a compassion for missions and meeting the physical needs for these children. Through the Recreation Ministry of First Baptist, Sandra Presley and Sarah Bounds have led the ladies with a zeal and compassion to make this incredible difference. Yards of material have come in from all over and when specific pieces have been needed and prayed for, they have miraculously shown up the very next day.Each quilt is personalized with a 3-inch-by-5-inch cloth of the beautiful Covering the World logo, an impactful evangelistic scripture verse, and a place for each child's name to be written."I truly feel the Lord has opened every bit of this up to us. Doors started opening, people got excited and wanted to help, material started pouring in, quilts started rolling in the first day — And, we had the Ethiopia orphanage presented right off the start which got everyone even more excited that the Lord had given us a project to work towards." Sandra Presley shared. "We can't begin to imagine what a warm quilt will mean to some of these children -- we are certainly praying this will be a covering from the Lord to them." Sarah Bounds said, "My hope for this ministry is for our Lord and Savior, Jesus Christ to be glorified and that others will know his sweet love for them and accept Him as their Lord and Savior. Oh, and that the quilts we send out will keep people warm, inside and out."The Rev. Rusty Asble, the associate pastor of recreation administration, said, "Seeing first hand how recreation, ministry and missions can make a difference in a person and child's life, half way around the world, is an incredible feeling of being able to say 'I made a difference today in the small circle of influence in my world'. These ladies are doing something special and they have just begun."The quilts are slated to be taken the first of June on the first leg of their journey with Jake Stum of First Baptist Church. Before then, the Recreation Ministry will be displaying them on May 20 in the Commons area of the Church for all to see and pray over. It truly will be a colorful morning as people see God's work in action one stitch at a time. Other projects have been envisioned and are in the works including doing sleep hats for cancer patients and fleece blankets for local ministry needs.
Chattanooga Groups
EAST SIDE CHURCH OF CHRIST QUILT BEE Meets Thursdays 11:00 am to 1:00 pm. They make all hand sewn quilts for members of their congregation. Since 2001 they have made and given away 41 quilts. This group has entered numerous quilts into the 5 Points Museum quilt show in Cleveland and has won three times. They won once in the Heritage Museum show in Athens. Contact person Betty Kyle fra-bet@att.net.