Skip Navigation
Website Accessibility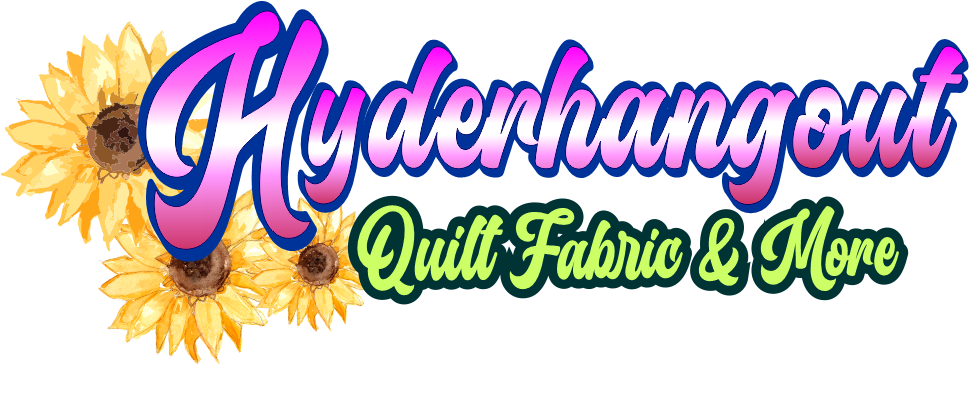 CHAIR-RIES JUBILEE once a year


This year it is April 17th at 6pm.
Quilters sew up a table runner, place mat set, wineglass cozy set or other item. Donate it on Wednesday or Thursday and you get a ticket (for two) to attend the event on Friday. It is so cool to see all the artsy things donated. Part of the fundraising auction is silent and part of it for the larger items are done loud and fun. The heavy h'ordeuvres are wonderful and you get to sample a few different caterers wares.
Everyone is gearing up for this year's event. As you are you considering what to "do-over" for this year's event, here are some items that you probably want to avoid:

• Dining room tables and chairs--we've had some absolutely gorgeous ones, and they haven't brought what we thought was a fair price

• Beds--they don't display well

• Artwork (framed or unframed)--they are difficult for us to display well and we have been disappointed at the prices that some beautiful pieces have brought

• Anything that is very large—people tend to shy away because they worry how they will get it home and whether or not it will fit in their home.

Pound for pound, small and moderate sized items do much better.

We're excited about your project and can't wait to see it! Don't make us wait—please post your before and after photos on our FaceBook page.
HISTORY In 1998 a dozen ladies sat around a table in a building in downtown Cleveland, discussed what they could do to keep the arts in the schools systems and formed a committee to work on this idea. Seventeen years later that idea will present itself at the annual Chair-ries Jubilee fundraiser for the arts on Friday, April 17, at 6 p.m. at the Museum Center at 5ive Points.
Nancy Casson, who has been part of the committee since its inception, noted that some of those same ladies are still members of this committee. Some have rotated off, and others have joined to keep this event going.
"While we were beginning to discuss arts in our schools, the Cleveland/Bradley Chamber of Commerce was placing a greater emphasis on quality of life in the community," Ms. Casson, who now co-chairs the Chair-ries Jubilee Committee, recalled. "The result was formation of the Allied Arts and Leisure Council, which later became the Allied Arts Council."