Skip Navigation
Website Accessibility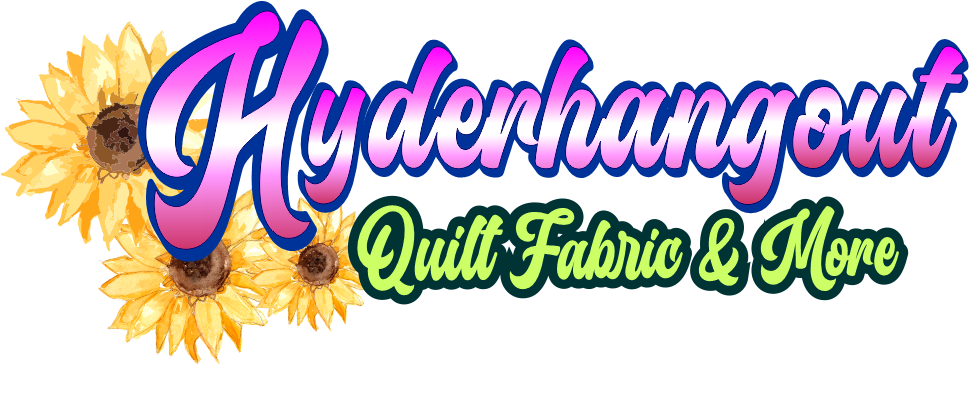 Color Inspirations Club


Color Inspirations Club
With a new year on the horizon,
RJR Fabrics
and I are proud to announce the 2015 edition of the Color Inspirations Club! If you're already a part of the Color Inspirations Club, you know how it works: Every month I choose a coordinating bundle of ten solid fabrics inspired by a theme and a beautiful photo. Each month is unique, and you can work with these fabrics right out of the box, knowing they'll happily play together in whatever your current project is. They also make great stash builders!
About Cotton Supreme Solids
RJR's solids were first introduced on the market in the late 1980s, and designed by quilter icon Bonnie Leman, founder and editor of Quilter's Newsletter Magazine. She chose a construction specifically for quilt making, setting the standard for quality and color. Today, RJR continues to produce the most consistent, high quality solids in the marketplace. Now available in 190 different colors, Cotton Supreme Solids are manufactured with a silky finish for luster and a soft hand, which makes them irresistible.

The Story Behind the Colors by Brenda Ratliff
"I started by selecting individual colors that were pleasing to the eye and then looked at the color wheel to find coordinating colors. Ten of the colors in my selections are totally new shades that we added to the range to help tie in the palettes I created. A lot of times the colors I originally selected would morph into a completely new palette of hues resulting in some very surprising combinations. I hope my color choices stir creativity or conjure memories of a favorite place or loved one."

Quarterly Club Patterns
But Color Inspirations is more than fabric! We have six different printed patterns designed specifically for Color Inspirations Club, including: Sunset Strips, Loose Change, Moroccan Lattice, Patches Plus, Big and Bright, and Fair Isle. Each pattern has been colored in each of the monthly color selections, so in essence, you have over 72 different color combinations to choose from, making this year's club patterns the most versatile mix of projects yet! The projects are designed in an array of sizes from wall to queen size. Each project is made from 10 fat quarters priced at bundle price of $19.99. Quilt will need to add background and binding (background and binding must be ordered separately). The commercial patterns are available through Hyderhangout: Quilt Fabric & More for $9.99 each.

Go to this link to order the current patterns.