Skip Navigation
Website Accessibility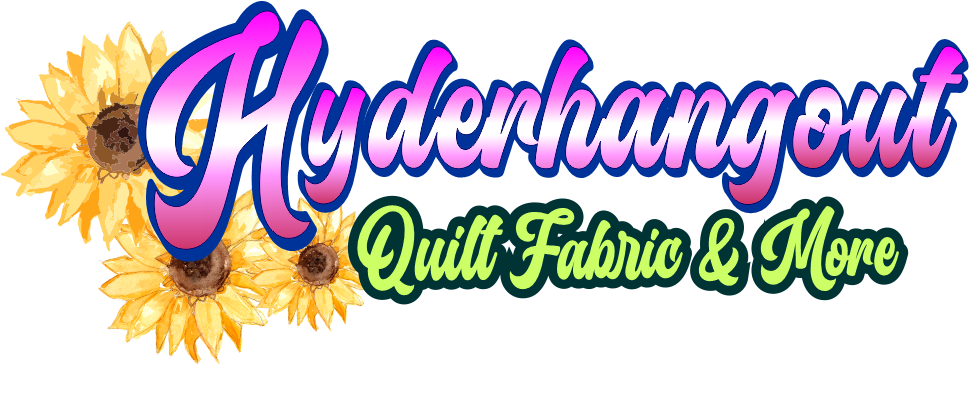 Free About Everything series
This series will meet on the fourth Thursday evening at 5:30 PM and the fourth Saturday at 1:00 PM of each month beginning in April. (The content will be the same for each one. We are repeating in order to accomodate our customers busy schedules and to have enough room for all the attendees. )

Please sign up early so you can make sure you get your spot. There will be a grab bag at each of these free seminars for pre registering for the seminar each month. 25% off coupon on any one item to be used after the seminar.

April Seminar is on rotary cutting and all the new and better things that are out there. Basic rotary cutting is to be covered. Then some tricks and tips on rotary blade care and ways to save you time and money. Hyderhangout now carries a rotary blade cutter. Come try the item in the store and then you can order one. Sharpen blades for budget savings.

May Seminar is on patterns. Basic how to read a supply list and help to know what to buy from the list on the patterns. A basic introduction to the types of patterns there are out there. Also, a quick trick on how to change the size of a pattern to fit the size of your finished project need.

June Seminar is everything about needles. Sizes of needles, brands, and more.

July Seminar is All about precuts and how to use them.