Skip Navigation
Website Accessibility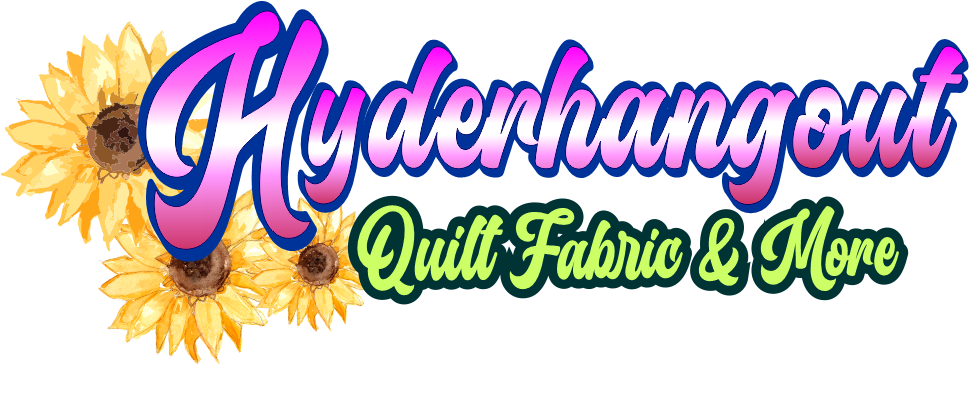 HYDERHANGOUT PILLOWCASE CHALLENGE


To date we at Hyderhangout have collected and donated 142 pillowcases.

The donation to the Safe Harbout House is on hold until the need by the Tornado Victims are met.
We have received many pillowcases, linens, towels, quilts, and blankets this past month.

We will be presenting pillowcases to the Safe Harbour House monthly.
I talked to the director of the Safe House and she told us that they average over 200 persons served at this location every year. She states that the families that come there usually only have the clothes on their backs and sometimes one or two small suitcases. There is usually a mother and one or two children. There has been more teens and preteeens as of late. They all would feel special to have one little gift of their own.

Come donate to this worthy cause.
One Million Pillowcase Challenge - January 2014 Update
The counter is now over 533,116 pillowcases! Thank you for continuing to make pillowcases!
Pillow Case Donation
Make a pillow case to donate to a local charity and get adiscount couponfor use on a future purchase.Includes online customers. We are the local drop off sitefor our area. We donate ourpillowcases to the localSafe House Shelter for Women