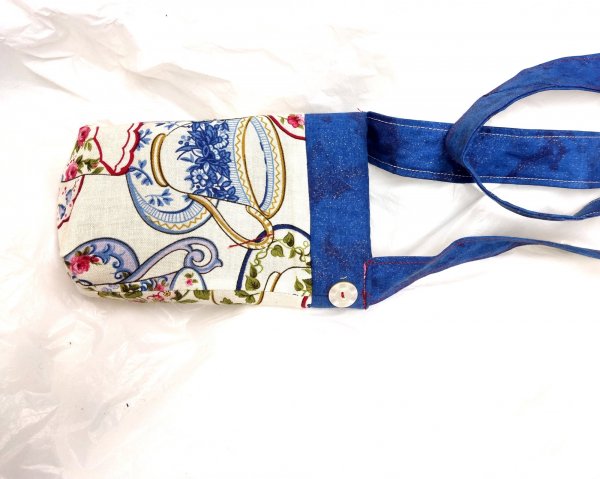 January 2020 Cell phone holder

December 2019 tote bag
November 2019 Razzle dazzle necklace
May 2018 Holographic thread candle mat.


April 2018 #110 Clutch purse or Sewing tools Bag.
March 2018 #109 Glo in the dark thread Christmas Wall Hanging
February 2018 #108 Insul Brite and Tension Problems Pot Holder


January 2018 Leaf Bowl



November 2017 Apron


October 2017 Padded notebook


September 2017

Charlotte's Fusible Web - Fusible Thread For Applique
Fusible thread. 115 yds. 100% Nylon. Fuses without the stiffness of adhesive web. Great alternative for fusible appliqué, especially when multiple layers are involved. For use in bobbin.
If used as a top thread, it will melt to your iron when pressed.
August 2017 Headgehog pin cushion
July 2017 Thread Painting
June 2017 Razzle Dazzle Coaster
March 2017 Jewelry Roll with Kimono Silk Thread. No Photo yet
February 2017 is a tote bag. Featuring So Fine! #30
January 2017 class is a Zippered pouch featuring thread So Fine! #50
June Class is an educational toy for toddlers. Uses Fantastico Thread
April class is a curling iron or mini flat iron carrier. Uses Tire Silk #30 from Superior.
March 2016Class is postponed one week to March 8 at 6pm
Baby shoes. Great for a baby shower gift or for dolls. Uses So Fine #50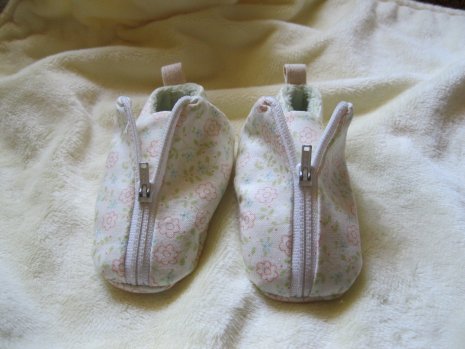 January class armrest caddy
November class Sweet Bowl. Uses Soft and Stable and King Tut Thread
Kit includes 1/2 yard soft and stable, one spool thread, 2 ten inch cotton squares, and a five inch cotton square.
October Class Pot holder using metallic thread
2015