Skip Navigation
Website Accessibility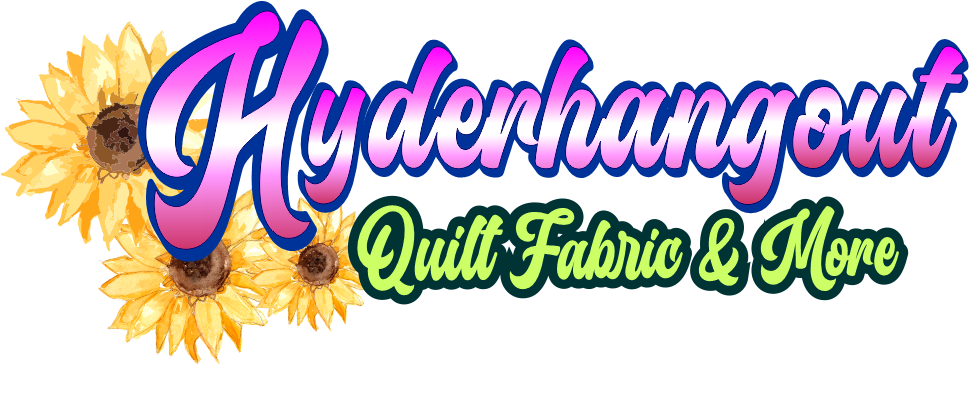 Event Details
Sit 'n Sew Free Gathering ALL DAY Every Thursday Noon until 7 pm

When:
May 1, 2014
12:00 pm
Where:
Hyderhangout classroom

Contact:
(423) 715-2908
Details:
Come join us for our weekly event. We all get together and sew and sew and visit and laugh and talk. Bring an item you are stumped on and others will give their two cents worth on how to fix it. Sometimes we will have classes and events going on in conjunction with the Sit ' n Sew, but come anyway. The new classroom has plenty of room. You can use the 8 foot by 8 foot table to pin a quilt on this day also.