Skip Navigation
Website Accessibility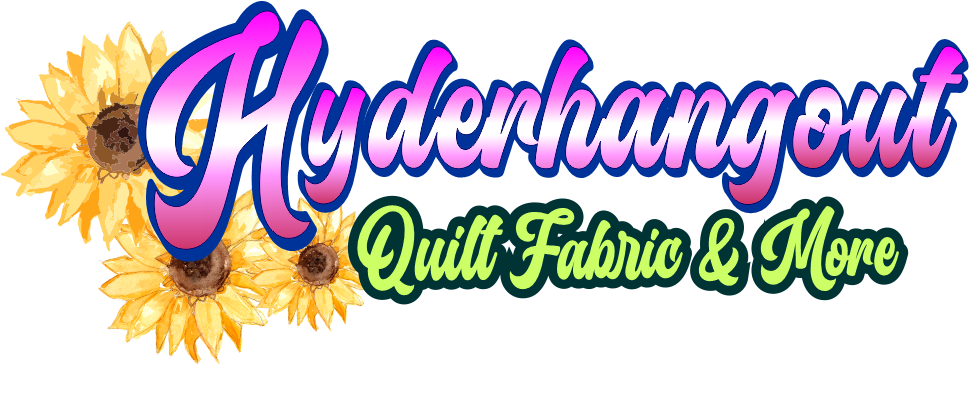 Event Details
QUILT 'TIL YOU WILT

When:
May 3, 2014
4:00 pm
Where:
Hyderhangout Classroom

Details:
Once a month on a Saturday evening. Check Schedule each month.


Come and join us. Fun, food, and friendship. Come join us at 4 pm for a great time. Drop in for a short stay or stay until you want to leave. Hint, some of us are bringing cots, sleeping bags, pillows and other such things; just like a slumber party only focused for those who love sewing or crafts.

You do not have to be a quilter to come, just a desire to be around fabric, food, and friends. Trade of UFO's to be done at this Quilt "Til You Wilt



What to bring you say?

Bring potluck food and drinks. Hyderhangout will provide ice, cups, napkins, plates, and utensils. Hubbies can sneak in for dinner at 6 pm if they bring potluck also, but when the sewing begins, they gotta go. LOL unless they are sewing a project too. Which my hubby hasn't even thought of doing. We do have a microwave and a small refrigerator. Crock pots welcome. Tea and coffee facilities available. (Remember NO CHOCOLATE! pooh I am deathly allergic. I cannot even breath it so don't even bring it in. So sorry)

We will eat and have fun. Some short games for break times. Bet you haven't seen how much fun it is to see tired laughing quilters or sewers try to thread a needle one handed. It is so much fun to watch.

Bring music so we can laugh and sing. We have a CD player.

Bring your sewing equipment so you can work until you can't go on. LOL does that happen? We have some donated Christmas fabric. Also, bring any of your own fabric that you want. We will be making all kinds of things, but nothing exact is planned. A great time to work on your Christmas presents or to finish those UFO's.