Skip Navigation
Website Accessibility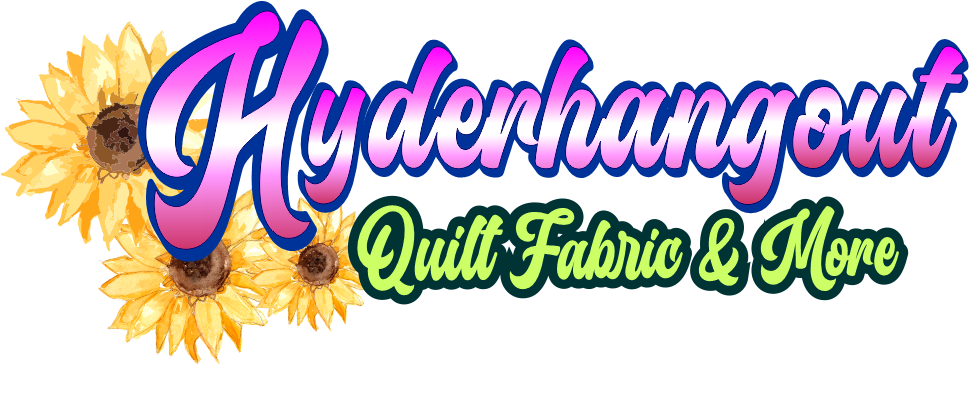 HYDERHANGOUT: So much happening
Wow oh boy, it is so much fun. We are rearrainging and building and sprucing and starting new and it is
SPRING


Go to the calendar and
see all the things we have added. We have activities, and Mainstreet Cleveland has activities and Chamber of Commerce and on and on ...... If you see a missing activity let me know and I will add it.
Yes I have
Stashbusters fat quarters for sale for Buster Bucks only no cash needed.
Also, starting May first there will be a Busters corner with discount for part cash part buster bucks for a new monthly item each month. Just another reason to join Stashbuster club.
For more info on the club go here.
Home Harvest Retreat
has been
rescheduled
for the last weekend in April. Hope we can get some more signed up for the event so we can have it. Contact us at info@hyderhangout.com or call 423-715-2908.
Click here for details or to sign up online.
Reminder: Spring cleaning your stuff, Hyderhangout does trades of your "old" for new.
Coming soon:
Stashbuster bucks working all year long. Details to be posted soon.
Frequent buyers cards for fat quarters and fabric by the yard. Coming May first.
Volunteer
for Hyderhangout. Help a friend in need. Keep Susan happy and healthy. Susan@hyderhangout.com for details. Need: Internet Site Editors, Data entry in Point of Sale and Customer List, Club page monthly updates, Bi-monthly newsletter help, pricing and packaging fabrics and other items.
Surface Design group: Last year design challenge to be finished at the May meeting.
click here for more club details.
Accuquilt more points to be earned with membership.
click here for club info