Skip Navigation
Website Accessibility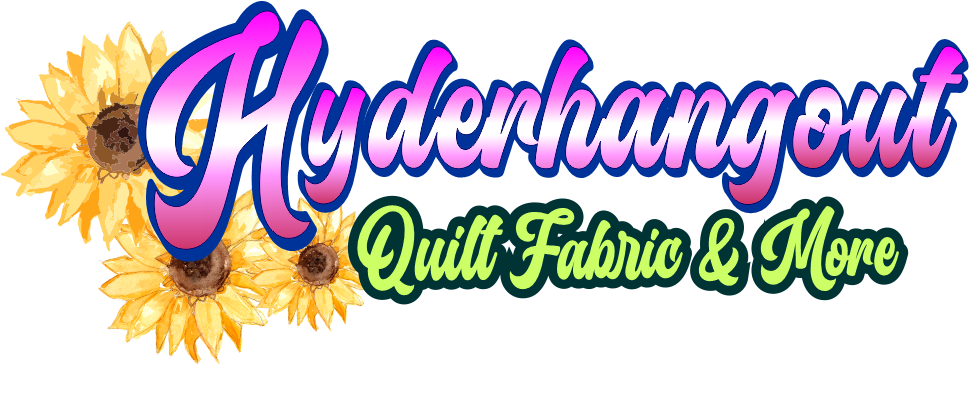 Activity update quilt shop
Reminder:
Accuquilt Monthly meeting
Thursday at 6 PM. Visitors welcome. Show and tell and tips.
Click here for club details
Quilt til you Wilt is postponed until the second Saturday.
Feedback and requests from Hangouters made Susan change her mind.
Click here for details
Superior University is Next Monday.
Get a kit, supplies, fabric and thread to make a Sun Visor. The Pattern has three varieties to make. We will be making the visor that fits on sunglasses. The thread we are using is the Sunburst
color changing thread.
Click here for more details.