Skip Navigation
Website Accessibility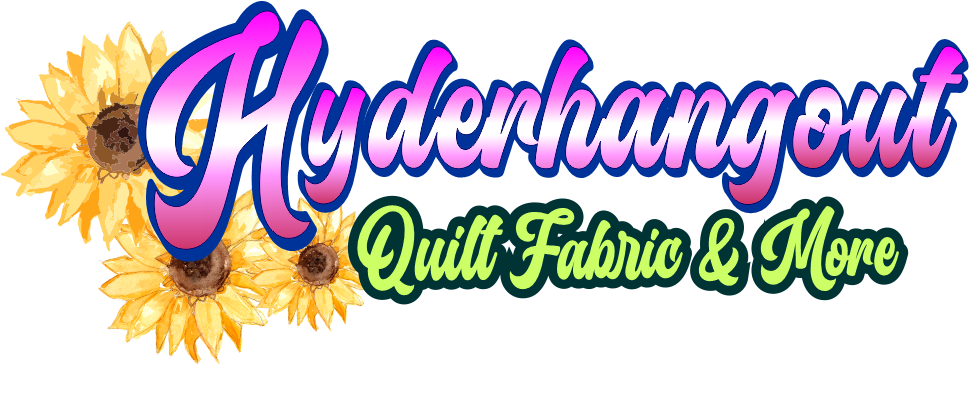 Seather Schedule change and weekly happenings
Yikes. Here it comes again. I am so over the snow and ice. It looks like ice mid day today, so we will most likely close the store early and got home before we have to slide home.
The monthly
Accuquilt club meeting will be next Thursday instead
as we have members who live outlying and in mountains. Remember, visitors to the club are welcome.
This is the first Saturday. Store is open until 8 pm and it is
Quilt 'til you Wilt
. Yeah. Love it. Can't wait to see all my quilting Hangouters. Hope we have some new friends show up this month.
Stashbusters Monday meeting is this coming up Monday.
The last Monday meeting before the
annual auction

.
Come one come all. The auction goods are piling up. Hardly have room for things in my office. It is not too late to join the club to get bucks to participate in the auction.
Stay warm and safe. Hope to see you soon. Surprises coming up soon at the shop.