Skip Navigation
Website Accessibility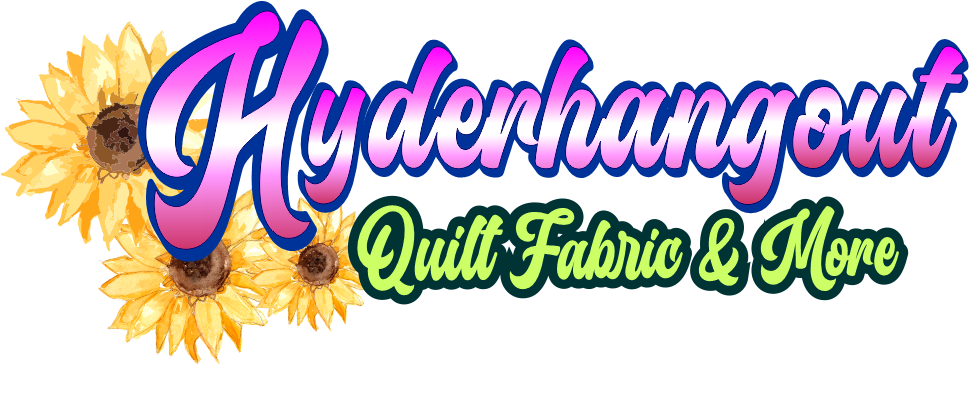 Beginning Quilting and Beginning Quilting Alumni
Calling all quilters,
Beginning Quilting
instructed by Susan Hyder.
Begins next week March 24th at 6 pm. Cost includes supplies to make a small walhanging.
Also, all
previous students
for Beginning Quilting at Hyderhangout are encouraged to take this class. All Beginning Quilting Alumni are invited to take this class at greatly reduced cost. Calling all alumni at Hyderhangout. Call us for details on your reduced rate.
click here for detail