Skip Navigation
Website Accessibility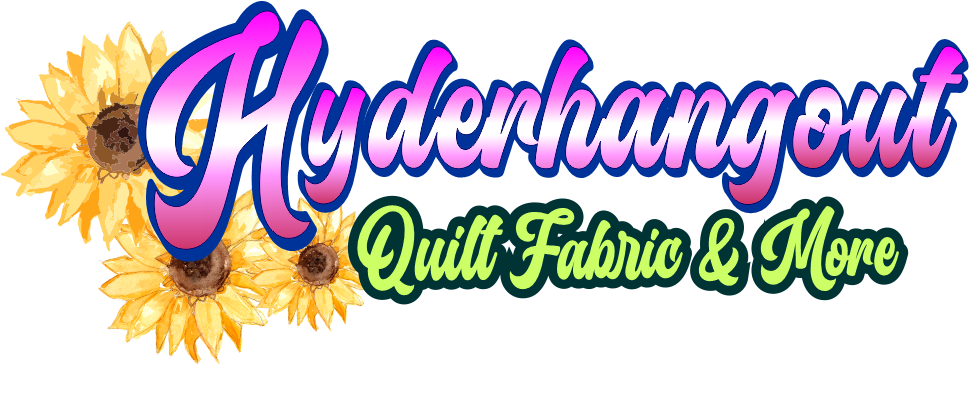 Wholesale Member Login
Thank you for your patience. Our IT girl has been out sick and with the upcoming shop hops we have been swamped.
The wholesale login is now live.
If you are a registered business go here to sign up.
The sign up is easy and when we receive your tax form or other proof of business status, we will send you your login password. If you do not want to email the form, you can come in to the shop and we will gladly copy it for you.