Skip Navigation
Website Accessibility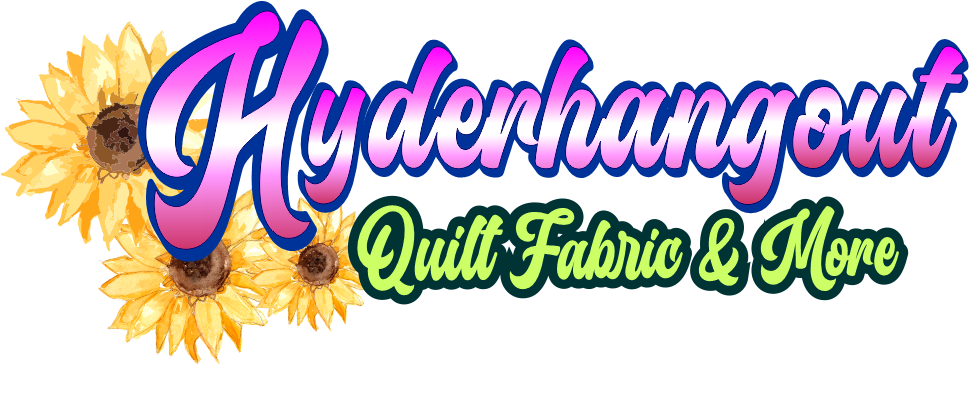 Memorial Day Specials
We will have a daily special for seven days.
Tomorrow, Friday, May 22 the special will be:
Bolt fabric 30% off if there is no bar code, UPC on the bolt. Those bolts will be 40% off if you buy the rest of the bolt.
Email to follow each night with the next day special for seven business days.