Skip Navigation
Website Accessibility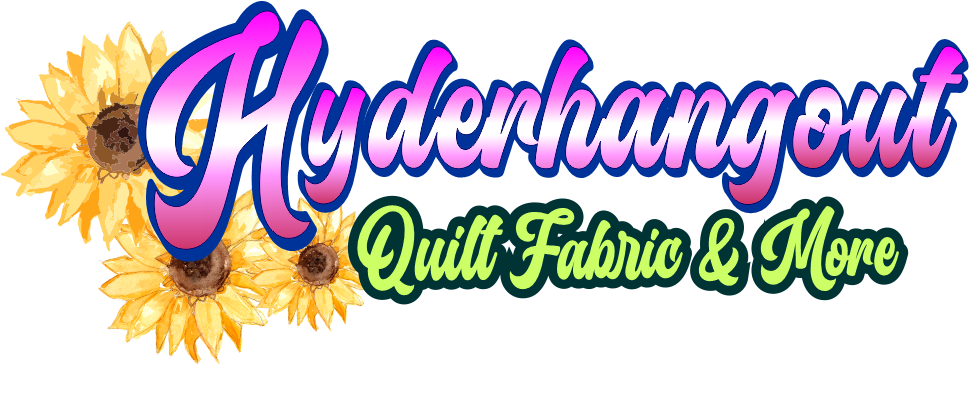 New store opening
Tomorrow is the day. June 15 at ten am. We are opening our second location.
Where?
124 Blue Ridge Drive
McCaysvile, GA 30555
423-716-4753
New another shop: No we are not leaving this one, no Hyderhangout: Quilt Fabric & More is not closing, we are opening a branch, satellite, becoming a chain, opening a franchise, a new store.
Come a join us for the Grand Opening. Tomorrow, Monday, June 15. Only 38 miles eat of our current location. Take a day as the Copperhill McCaysville area is so very cute. Too much to see in a short time.
Looking down the street toward the train
The front of our mall. We are the second suite on the right if you come in the Blue Ridge Drive side. There is a parking lot on the back side and an entrance there. Come see us and all the neat shops.