Skip Navigation
Website Accessibility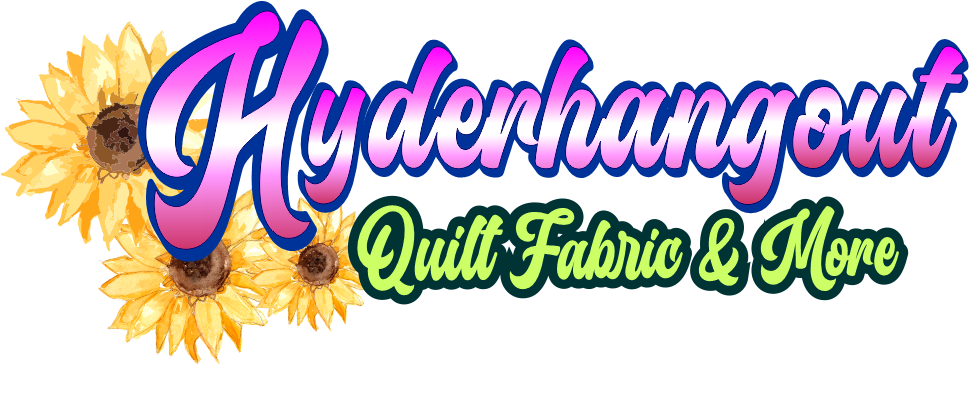 March April Newsletter and update
Table runner class this Saturday as scheduled. Have two students already.
New added Landscape class next Monday with three students.
Polymer pin class on Saturday March 19th. Filling up fast.
Trying madly to still get the inventory done. Thanks so much for those of you who bought stuff to get it out of inventory so we have less to count and more room to get new in.
I promise I will get the Rules for the Tee Shirt Design contest on the site by Thursday night at latest. Biggest thing is if you are entering we are trying to do it annonymous so the judges do not know who they are judging and can be inpartial. Heard some good ideas already. Yeh
Here is our latest and best newsletter yet.
Just click here to see it
. Thanks so much to Diane V. Once again she did an outstanding job.