Skip Navigation
Website Accessibility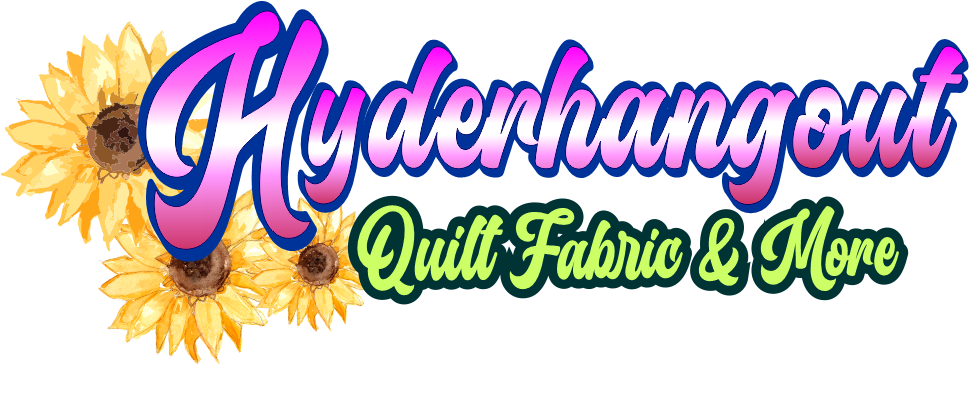 Labor day sale
Labor Day Sale.
We are open both stores regular hours. All items in store are 25% off for today only. Both Sales. Tomorrow, Tuesday, September 8 will resume the daily National Sewing month specials. Today the sale for National Sewing Month is combined with the Labor Day Sale
Row by Row

Tomorrow
will be the last day you can pick up your Hyderhangout 2015 Row by Row Ocoee river Pattern for free. No patterns or kits will be available until November first.
We are ordering more license plates, so if you have not gotten yours, please order yours now.