Skip Navigation
Website Accessibility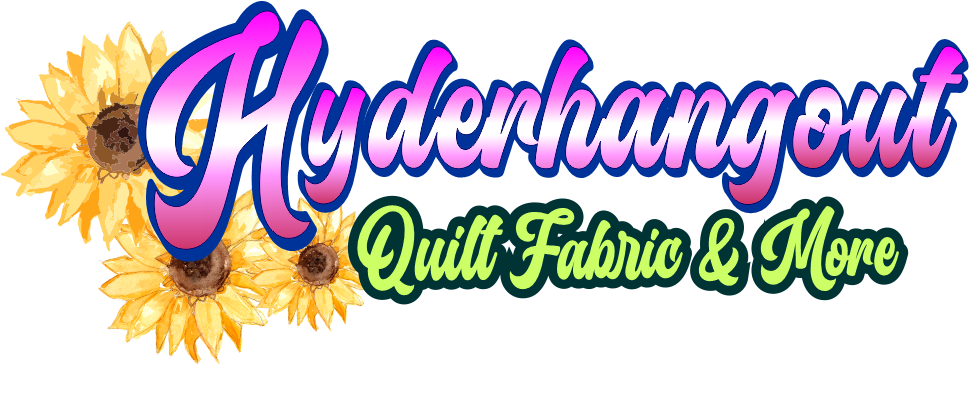 Schedule and Sale
Monday, June 20 Tennessee will be open from 10am until Noon. After that, the Tennessee Store will be open on Mondays until early September. Come join us for Row by Row and other activities.
Coming June 21, Row by Row come see us on Tuesday for our kick off party.
We will have special one day only door prizes. You must be present sometime on June 21 to be entered in these door prizes. Kick off day for Row by Row. Refreshments and fun. 10 am to 5 pm
Last two days for spring fling sale at our Tennessee store
. Fat Quarters and most Patterns are all on sale at our Tennessee store. Saturday and Monday am.
The Georgia store still has their Anniversary sale going on.
Sale prices good at Georgia store only are
:
All bolt fabric 40% off.
Pre cuts $1.00 off per package.
All other items in the store $25% off.
Happy Anniversary Sheri and Shirley