Skip Navigation
Website Accessibility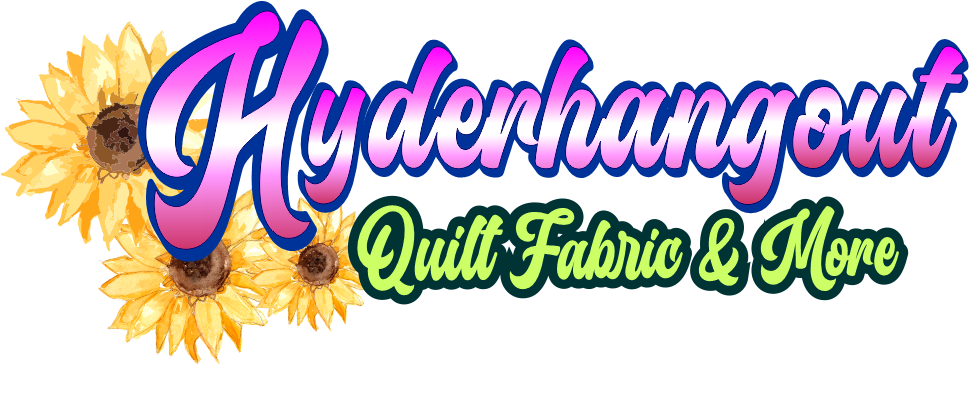 July Fourth update
Both Stores will be open July 4th regular store hours. Reminder the Georgia store is open on Sundays 12:30 to 4 PM.
Georgia Store will have bolt fabric 25% off per yard.
Tennessee Store will have Clearance room 75% off.
Chosen Fat Quarters $1.50 each.
Special Quilt til you wilt
Saturday July 2. We are grilling hot dogs and hamburgers. This potluck is more planned than normal, so call Susan at 423-715-2908 to see what to bring. We are having salad, hot dogs, hamburgers, tacos, deserts and more. Bring your sewing and join us.