Skip Navigation
Website Accessibility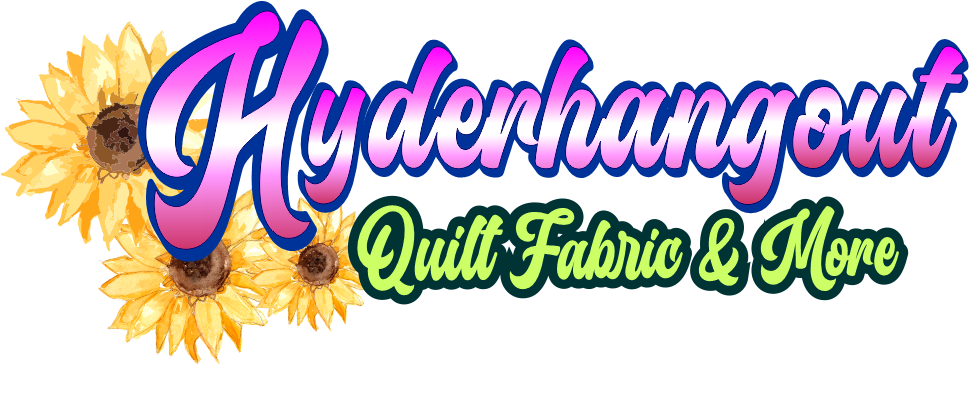 Classes and Clubs this week
Cabin Block of the Month tonight at 6 pm.
Third Thursday. It is not too late to get in to start the series again. We are only on the second block of a thirty six month series. January kits are available also.
Embroidery club
meets here Third Saturday at 3pm. Planning for visiting speakers for the year.
Superior Threads University
Last class of the precious series is next Thursday. The series is to start over in March. Sign up kit is available that has supplies to be used in all the series and the first kit. Call us for more info at 423-715-2908