Skip Navigation
Website Accessibility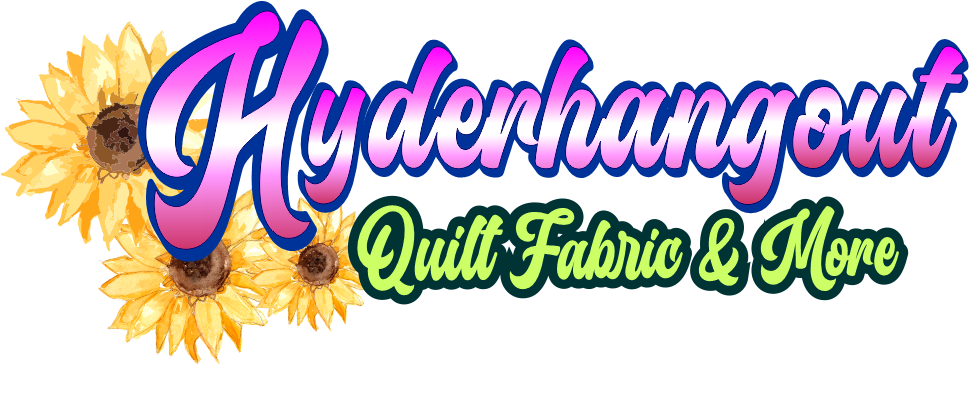 Aurifil Color Builders Club of the Month Thread Pack
We are adding some cool new events and clubs this year. We will be sending out an email as soon as we get them put on our site. The first one is one that I am really excited about. We are participating in this along with other shops all over the country. Read about it below.
click here to go to the sign up page


We're keenly aware of the importance of color in this creative world of ours. Color can change the tone of an entire project. It can represent time, convey emotion, evoke a feeling… Color is powerful and exciting, and is at the center of everything that we do.
Finding the right color can sometimes be a challenge. The selection can be the difference between a project that sings and a project that's just ho hum. We strive to offer shades for that winning combination and don't want you to get frustrated if you don't have the perfect match. It's a process, part of the fun of it all, but it could always be easier.
What if we could offer the perfect solution… a monthly thread club. A no-fuss subscription service hosted right here at [insert your shop name]. Each month, we'll present you with a thread set introducing a new hue, a new chance at your next best project.
Introducing
Aurifil

Color Builders
, a capsule of twelve curated mini-collections inspired by (and named after) Italy's most vibrant and colorful destinations. Each collection contains three large spools of 50wt thread -- a warm, a medium, and a dark -- within the location's primary color palette.
From the lemon groves of Sicily to the pink sand beaches of Sardinia to the clear teal waters of Capri to the stark city grey of Milan... each collection is crafted to evoke images of Aurifil's beloved Italian landscape. The colors were selected not only for their aesthetic appeal, but for their practicality in every day use. We think you'll appreciate the Color Builder collections both for their beauty and for their utility.
Read the stories, absorb the hues, pick your favorites, and sign up for our 2020 Thread Club today! click here to go to the sign up page