Skip Navigation
Website Accessibility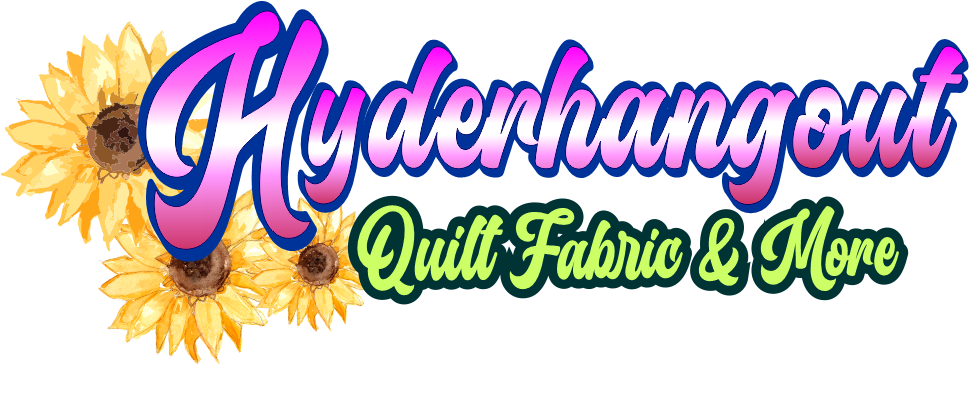 Aurifil Color Builders Club Dinner
Dinner is only $10 and the club is a separate price. This month is red and the region we are learning about is Pompeii.
Dinner tonight will be Fish, pasta with asparagus, cauliflower, chickpeas, french bread, and lentils.
Savings to subscribe for the
club can be found here.
To sign up for t
he dinner go here.
It lists it as a free event, this link is to let us know how many are coming. Dinner or club charge will be done later.
One time club sign up for this month only is here.
This will include a pattern, the thread pack, and the dinner. After tonight it will be the pattern and the dinner only.