Skip Navigation
Website Accessibility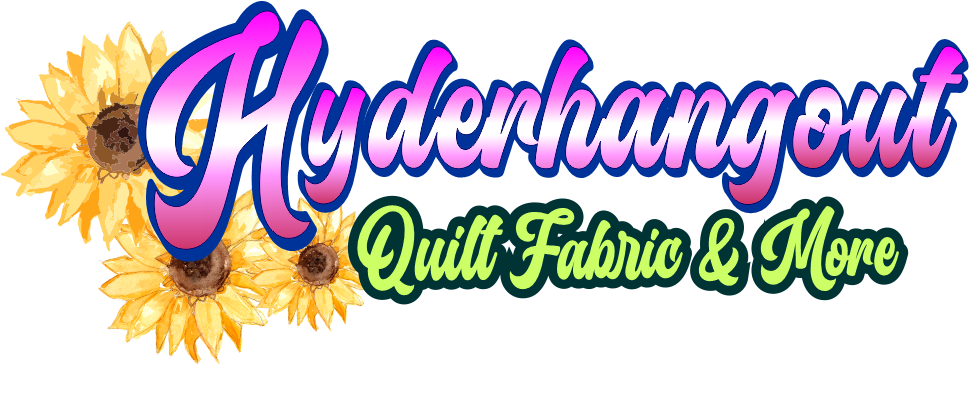 Covid update
We will be in the shop during regular hours. We are doing curbside pickup, delivery, or order and have it mailed to you. No inside browsing or shopping until the stay at home order is lifted.
We will talk to you on the phone to help you get what you need to finish projects. You can email or text pictures so we can match items for you.
Block of the month club kits can be mailed to you if you desire, but after this is over we will pickup at the next scheduled meeting.
We can custom cut kits for you.
We are engaged in making masks and also have some masks available at the store. Kits and supplies for masks available.
Do not expect to come into the store to "shop around". No fitting for alterations will be done at this time.
Sewing machine repairs can be done with drop off by appointment.
Any questions or to make an appointment call 423-715-2908