Skip Navigation
Website Accessibility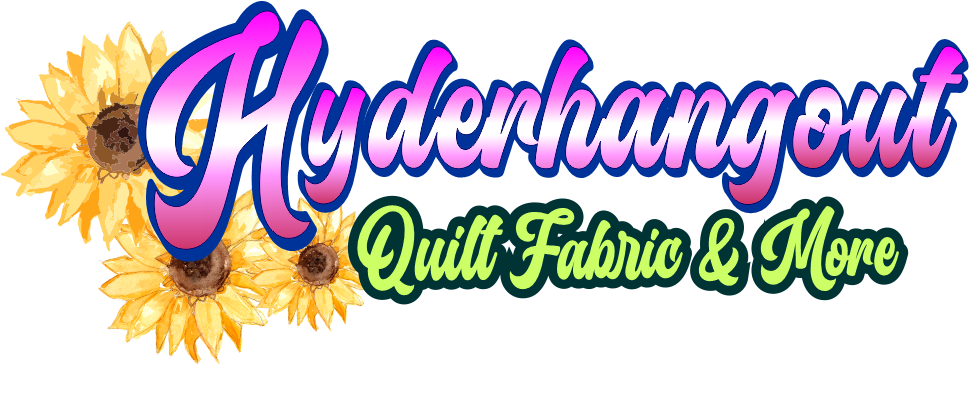 Fabric arrivals
A little bird told me that there are some neat things on the way in. We do have one bolt each of UT, Georgia, and Florida team fabrics on the way. Kitty fabric has arrived. Solids are restocking almost daily with it being almost exclusively Choice Supreme Solids and Benartex solids. Fossil Fern and Fairy Frost are updated with new colors each month.
Elastic and aluminum nose bars are in stock at this time.
Lots of new quilt backings are in or on the way. Come see the great variety we now have in stock.
Stay safe and we will restart classes just as soon as we can do so safely. Bless you and yours.