Skip Navigation
Website Accessibility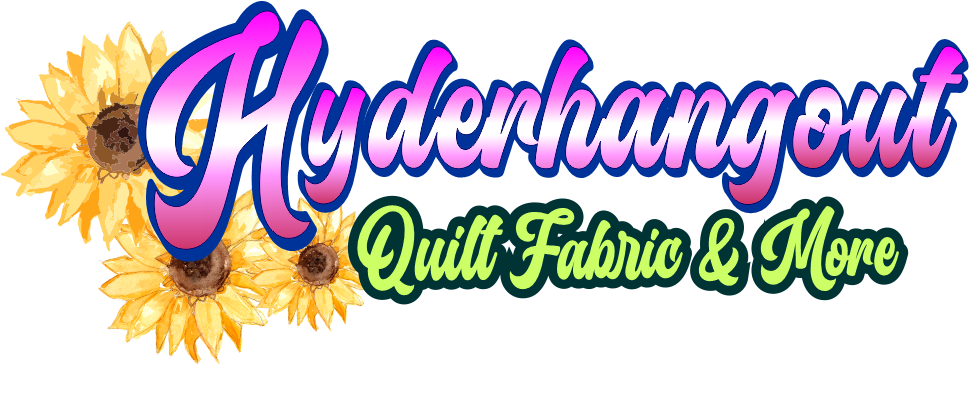 Labor Day Sale and Schedule
We will be open regular hours Monday and all next week.
Sale items in store up to 75% off. Starting Saturday September 4 lasting all week until Saturday September 11.
Don' forget to check our calendar for upcoming events.
We still have a few spots for the Illusions block of the month starting in January. You can sign up to have this shipped to you each month. Limited space as we have already ordered the fabric for this. Backing fabric is for the class participants only. Limited edition for Illusions Block of the month only.