Skip Navigation
Website Accessibility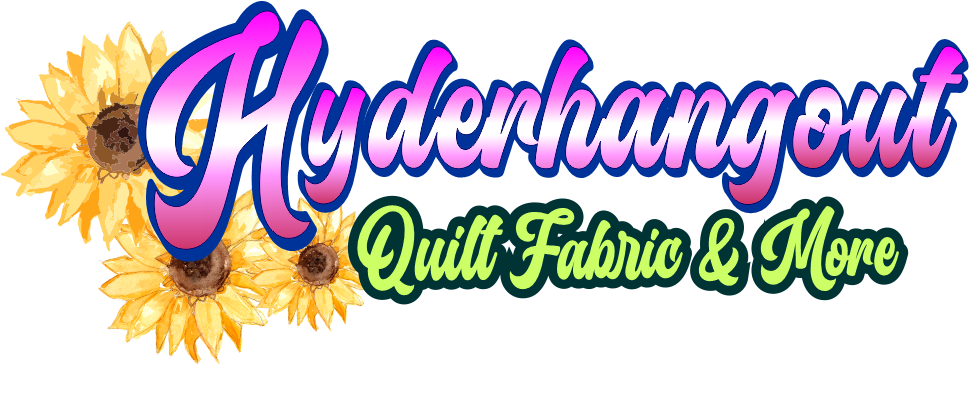 Accuquilt Classes Rescheduled to October 9, 2021
The Accuquilt classes have been rescheduled due to a death in the family. The first class can help those who are undecided about buying a machine to get all their questions asked. Plus this class will be great for any person who works with fabric to cut better.
There will be specials, prizes, games, and snacks. Fun, fun, fun. Shop will be open after the end of the class for your special class participants sale prices.
Sign up for both classes and get a discount. If you wish to sign up for both call
423-715-9436 or 423-715-2908 and talk to us. We will manually adjust your sign up.