Skip Navigation
Website Accessibility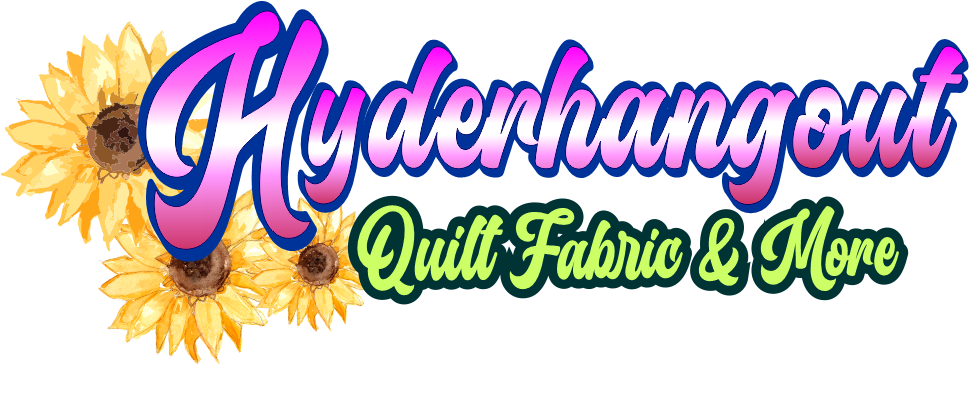 Halloween Sunday Sale at Hyderhangout
Hyderhangout is participating in the Trick or Treat Stroll from 3-6 pm Sunday, October 31, 2021. At the same time as the stroll, we will have a blow out sale. Fall and Halloween fabric and other items will be 25-75% off. Come into the store during the stroll and shop in costume, and get a gift besides candy. The front will be occupied by the Construction Crew, so to come in the shop, use the rear entrance, or if the guys let you through, you can enter in the front. As usual, the 2nd street entrance is always open during store hours. Join us for a fun time. Get your candy outside in front next door in front of the bike shop, and inside get your craft and fabric items. So excited

The 34th annual downtown Halloween Block Party is here - Sunday, October 31, with extended hours from 3-9p. The evening is packed full of Halloween treats, entertainment, and family fun.
For traditional style trick or treating, join the Trick or Treat Stroll as 15 downtown businesses hand out candy from 3-6p. Then at 5p Mars Wrigley Treat Street opens; it's a highlight of the evening where thousands of area children are delighted to get a big grocery bag of candy. Treat Street is located on Church Street in front of the Police Services Center.
Great music is one of the many reasons this event is so popular, and this year's musical lineup delivers. At 5p local favorite "Bad Tattoo" takes the Courthouse stage. This versatile group plays all your favorites with upbeat rhythms and powerful vocals. "Dexter Thomas Band" headlines the event at 7p with a two-hour concert. Dexter Thomas Band performs Motown, soul and funk classics along with hits of today. The group has been wowing audiences in the region area for over 20 years.
Children of all ages enjoy the costume contest at 4p on the Fun Stage at the Post Office Annex. Sponsored by Art is Here Partnership, the Costume Contest includes categories for all ages from infants to adults. Trophies and candy are awarded for each winning category.
Vendor booths complete the festival atmosphere with all types of foods including barbecue ribs, grilled chicken, hamburgers, hotdogs, funnel cakes, treats for the kids, games, and much more. See attached map for venue details.
The 41st annual Centenary Avenue trick or treating begins at 5p.