Skip Navigation
Website Accessibility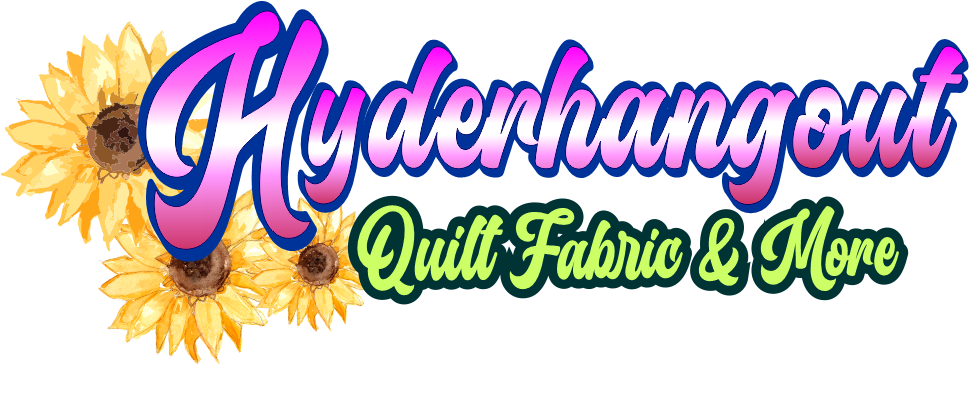 Sale this week Everything
Small Business Sale Punch Card Weekend After Thanksgiving
Friday 10 a- 5 p, Saturday 7a- 5 p, Monday 10 a- 5 p
End of Bolt buy the rest get 40% off
Bolt Fabric 20% off regular price
Upholstery and Drapery Fabric $5.00 per yard
Clearance room 75% regular price
Precuts and Remnants 30% off
Batting 25% off
Notions 20% off
Fiskars 40% off
Accuquilt per Accuquilt.com sales prices
Sew Steady per flyer and Their website
Books 10-70% off
Patterns 25-75% off
Discounts on Sewing machines and parts.
Give aways for everyone, even if you do not purchase anything.
Mainstreet Cleveland Punch Card Holders Enter Special Drawing at Hyderhangout. Shop Small. Win Big. All Downtown. Get your punch card at Hyderhangout or other stores.
Online call in with your item numbers and we will do a manually discounted ticket.