Skip Navigation
Website Accessibility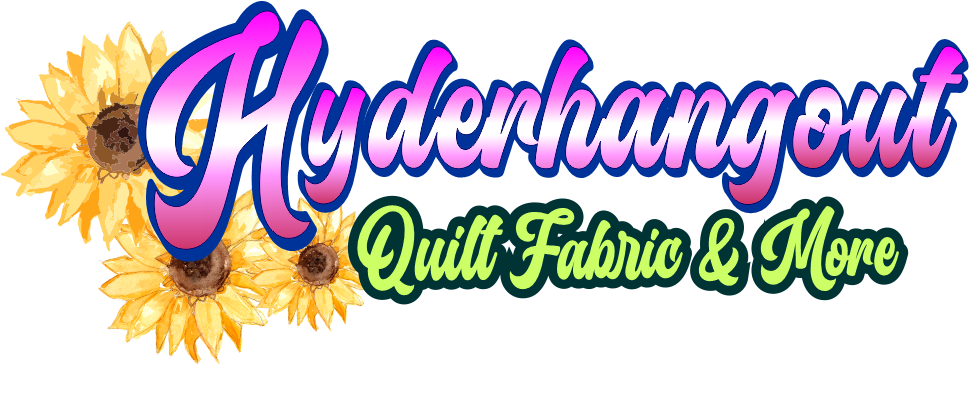 Quilt shop Superior University, Stashbusters, and Kids Camp
Tonight is
Superior University at 6 pm
. We still have room for plenty of mor students. You can join any time throughout the year, but the first meeting would be the perfect time to start. Click here for more on the University.
The
Accuquilt club meeting
is this Thursday. This week
bring a visitor
to the meeting and get a fat quarter. Let others learn about the Accuquilt machine and our club.
Coming up Saturday and next Monday is
Stashbusters meeting.
Come help us to work on the Flower Show at the museum and also the power point comments for Susan Hyder. She is going to do a Webinar in September for Quilt Trade Association. The Association webinars go all over the world. Stashbusters at Hyderhangout is going to be famous.
Do not forget the
Kids Camps
coming up. We still need students for both sessions. Jackie the instructor has said that even adults can take the class. Where else can you get an all day class for five days, make a quilt, and learn new techniques all in the same week. Yeh so much fun.
Beginnig quilting
is to start again on the third week of the month.
Thursday
or
Saturday
classes are meeting. come and join us. It is revised even better so there is more skills and a great sampler quilt being made. Thos e of you with even some quilting skills may want to take this class. come into the shop to look at the project for this class it is sure to be a hit.
Don't forget the celebration dinner for Susan on Sunday at 6 pm. Call Susan for more details.