Skip Navigation
Website Accessibility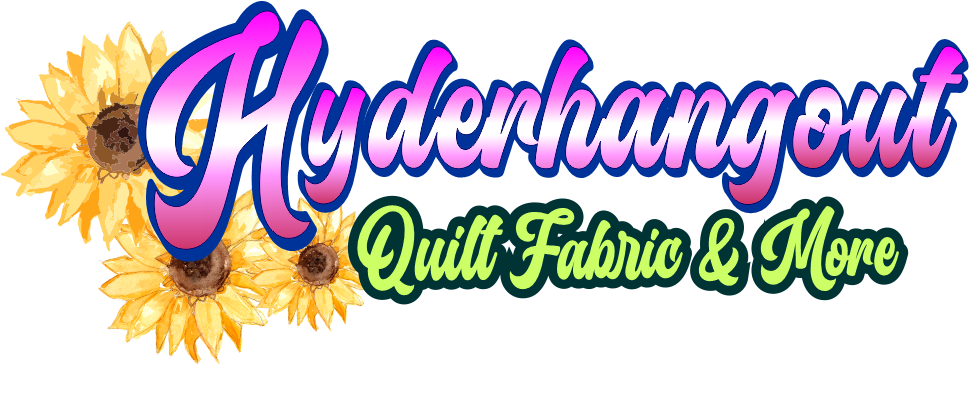 End Of Year New Year Blowout
On Sale Now.
All Christmas 40-60% off. Fabric is 40% off Christmas fabric. Christmas Decor is 60% off. Christmas sale will be through January 15th.
End of year blowout.
30% off end of bolt. No matter size. Online customers who wish to get the end of bolt price. Authorize payment, send note to the effect of end of bolt. Price will be adjusted before payment captured.
Notions 25% off.