Skip Navigation
Website Accessibility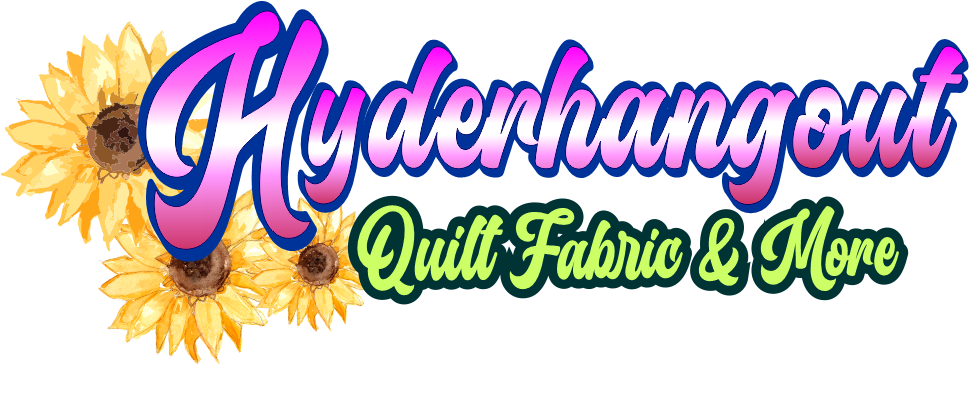 Quilt shop update this week and upcoming July items
Wow it is half way through July and I am having so much fun with this month.
The
Christmas in July sale
is ten percent off Christmas every day with other specials throughout the month. Come see our selection.
The
Youth Art Camp
Begins today come see it in progress.
Surface Design Group
will be meeting this Thursday. We have changed the meeting to Thursdays due to popular demand. Remember no fee for this get together, just a happy open mind.
Quilt in a day and Eleanor Burns sale
is thie week. I coincides with the national celebration of her induction into the National Quilting Hall of Fame. Come join us and get discounts even for things not in stock that you can preorder.
Saturday events are busy: Click below on link for more info for each.
Beginning Quilting Class
Underground Railroad BOM Class
Christmas BOM Tea party