Skip Navigation
Website Accessibility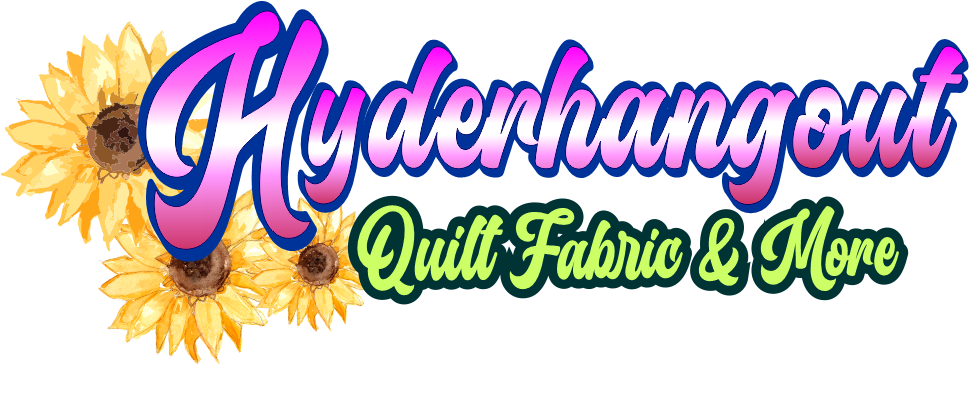 Fashion Show
Three days until the Maker's Fashion Show. We have no entries in Jewelry or Purse bags category. Come on get your entries in. Prizes to be had.
We also need one more person to model items for the owners who are too shy to model.
We will take entries until 10 am Saturday online and til 1:30 at the venue.
Entry to view the show is free (accepting donations)
Its going to be awesome. Im sooo excited to see your wearable art.