Skip Navigation
Website Accessibility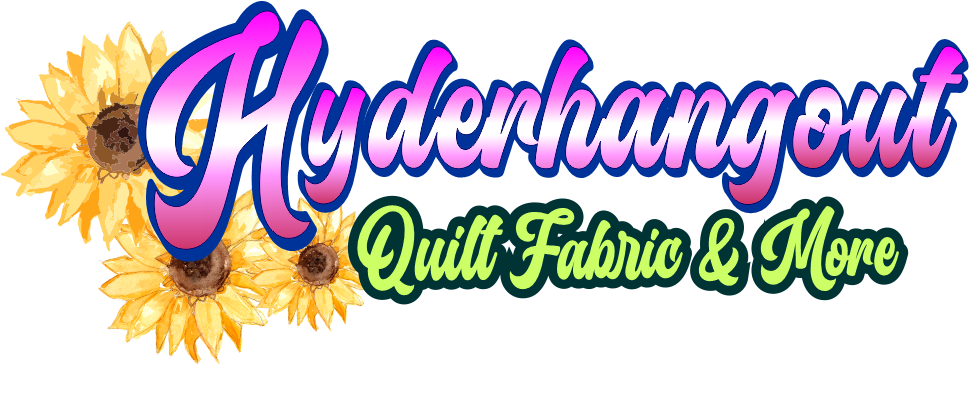 quilt shop update
The class for
Crayon technique drawing on fabric
is scheduled for Saturday at 1:00 pm
. Come one come all. Let your inner child come out and draw and color. Scrap fabric for practice will be available or you can bring your pieces you wish to put into a project. There are some patterns available and as usual any item used in that class will be 10$ off that day.
Quilt shows coming. Do not forget to drop off your quilts in time. The deadline for the
Heritage Show
is this Saturday. I have to drop the quilts in Athens on Sunday or Monday for then to get them ready for the out of town judges to come in and judge.
I will stwart to accept quilts for the
Mount Olive Common Threads
show this week. The deadline is October 8 to drop off quilts.
Accuquilt Club.
Do not forget to get me your order in by Friday so I can get you an additional 5% off on any of the dies from Accuquilt. Also, do not forget to research and see if you want to change your quilt colors.
New and exciting fabrics have dome in the past month. Come see our new lines and new items. Halloween, Fall, and Christmas. Gift giving ideas and so much more.
I will be going on a shopping trip on October 26th. Come one and all to put in your "look for" requests.