Skip Navigation
Website Accessibility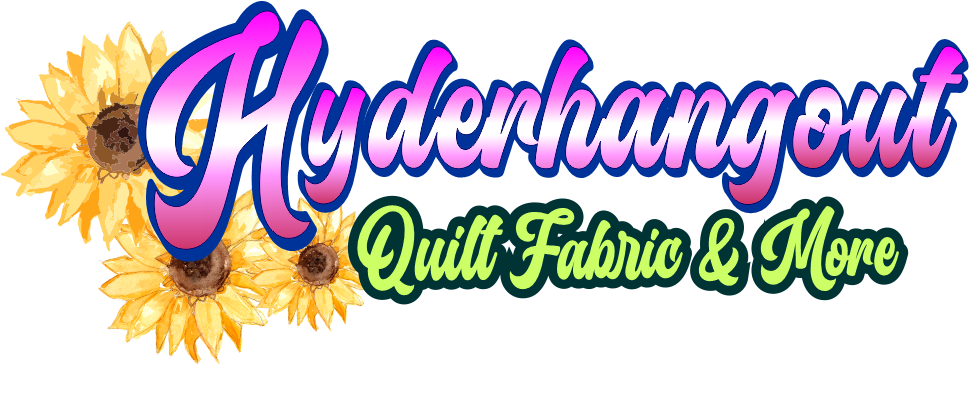 Quilt shop update and Party invite
Dear Friends, Hangouters, and their family members,
. We are having the
third annual Hyderhangout Christmas Party.
We would love to see you one and all.You are invited. Remember to bring your spouses, friends, and children.
It is this coming Saturday, December 22nd at 5:30 PM. Come prepared for fun and games. Santa Clause will be here at 6:00 pm. Mrs. Clause may come, but she has been under the weather so might not make it.
The dress code is casual. Food is pot luck. The shop is providing ice, plates, cups, and eating utensils. We have always had a wonderful array of food since so many of you Hangouters are wonderful cooks besides being so artsy. We always have some wonderful dishes that others ohh and awh over.
Come in and see us,
Susan Hyder, owner
Hyderhangout: Quilt Fabric & More
Five Points Area Downtown
219 First Street NE
Cleveland, TN 37311
423-715-2908
Also remember that this Thursday is the
Surface Design Group
meeting. We will be experimenting with
wool felting
. Come play with us.
Next Thursday, December 27th will be
catch up day with Jackie Cory.
She will be at the shop all day long. If you have taken a class with her during 2012 she has offered to help you get done. If you have a project you have not finished yet, come in any time during the day noon to 7 pm and get it done. She will be there to help you.
That day will also be an extra
Million Pillowcase Day
so come and join us for the last Sit 'n Sew day of 2012.