Skip Navigation
Website Accessibility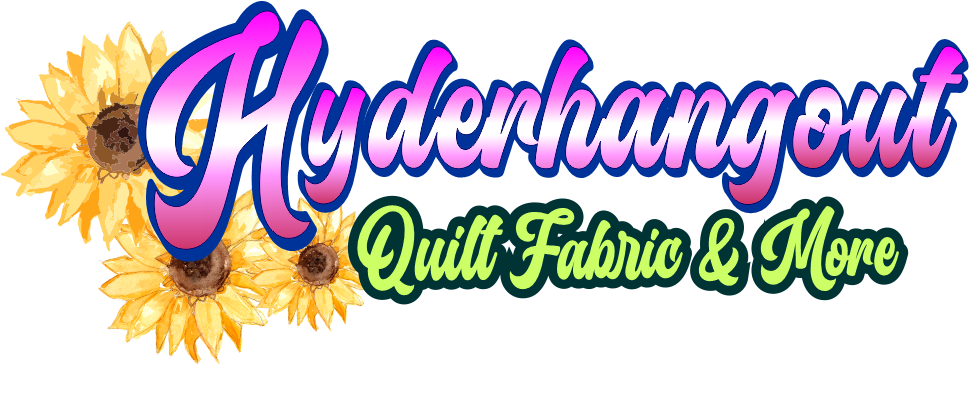 Quilt Shop holiday hours
Seasons Greetings,
Hyderhangout will be closed on Christmas and New Years Day.
Normally we are closed on Mondays, so we will be closed on New years Eve.
However, for your convenience and due to some demand
we will be open on Monday December 24th. Christmas Eve. Scheduled hours for the day are 10:00 am until 2:00 pm
.
However, If you need to come in later than 2:00 pm you are welcome to call and make arraingments and we will stay over and help you. . 423-715-2908
Reminder, December 27th, this coming Thursday is Jackie Cory catch up day. She will be at the shop during our regular business hours to help you with her class projects. No charge for the catch up day.