Skip Navigation
Website Accessibility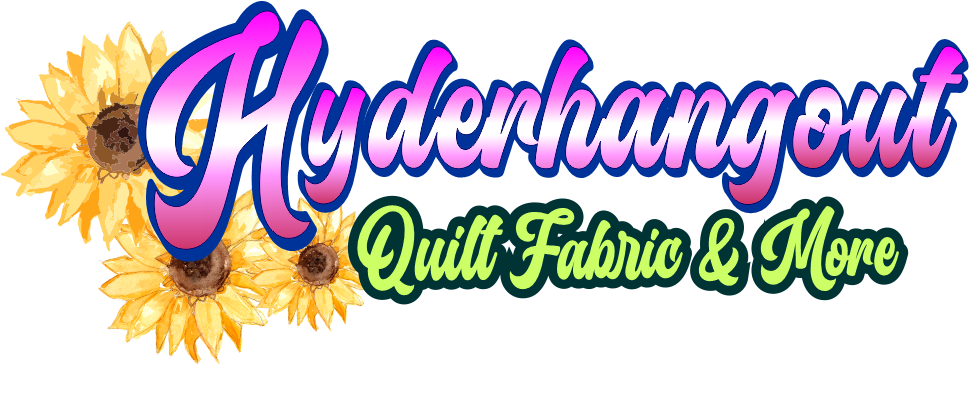 Our newest and Youngest quilters show their work here
Maddie G. One of ourYoungest Quilters makes a Difference
Maddies First Quilt Donation
Maddie is a star. She has also cuaght the quilting bug. Her Grandma is a hangouter and is a member of our Accuquilt Go Club. Mattie has visited numerous times in our shop and is so wonderful to be around. She is cheery and loving. What a gal. Well the problem is that she has fallen in love. In love you say at such a young age? Yes, she now loves fabric and quilts. She has also decided she is going to give quilts to charity. It is so great.
She came into the store to get fabric and brought food for the Caring Place Bin. She picked out some fat eighths for her gift from giving food and the rest is history. There are so many articcles and stories about Mattie out there now that we will have to start a scrap book just for her. Here is a link to each of the ones I know of....
Click here for Cleveland Daily Banner link
Click here for the link to the Tmes Free Press article
Click here for the Craftsy article

Click here to go to Maddies site
DONATE
To help her make future quilts, Maddie Gilley is accepting donations of batting, quilting thread and fabric. She will also donate completed quilts on behalf of others. Donations may be made to:
Quilted Hugs From Maddie
P.O. Box 2461
Cleveland, TN 37320-2461

Hyderhangout is also taking money by way of gift certificates purchased for Maddie to get things at our store. Call 423-715-2908 for more details of the certificates.