Skip Navigation
Website Accessibility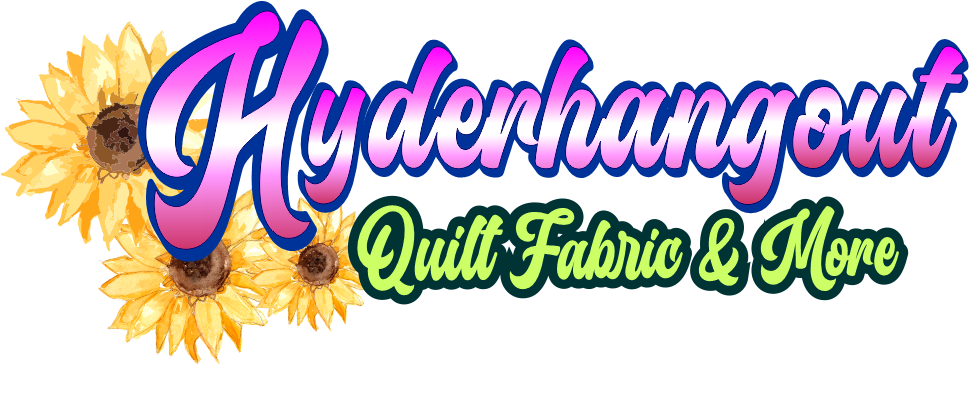 We get in Estates, overstocks, and odd lots This category has craft and needlework items.
Arts and crafts describes a wide variety of activities involving making things with one's own hands. Arts and crafts is usually a hobby. ... Both children and adults enjoy arts and crafts. Children in schools may learn skills such as woodworking, wood carving, sewing, or making things with all sorts of material.
At Hyderhangout this category has things not in our sewing or needlework categories.
Showing 1 - 30 of results