Skip Navigation
Website Accessibility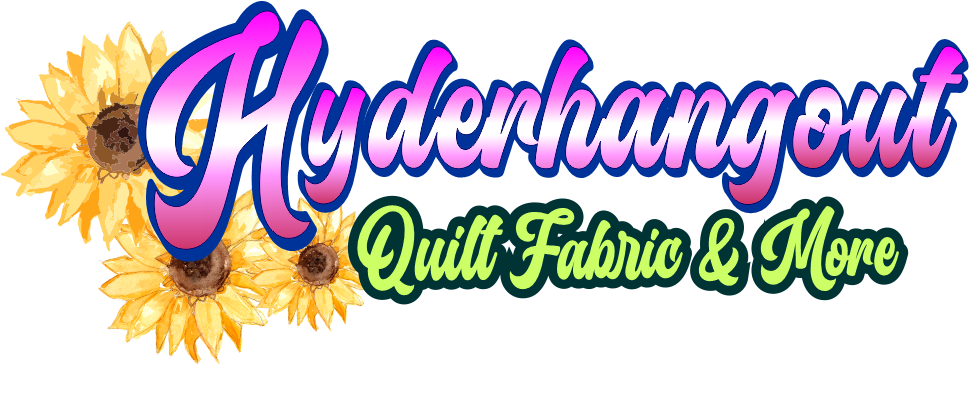 FABRIC: Cotton: Reproductions Revolutionary and Civil War
FABRIC: COTTON, QUILT, AND COTTON BLEND > FABRIC: COTTON: Reproduction Prints and Vintage Fabrics > FABRIC: Cotton: Reproductions Revolutionary and Civil War
An Overview History of Civil War Fabrics
copyright © 2011 Margo Krager
Historians often think of the Civil War Era as the years from 1850 to 1880. The American Abolition Movement began in the early 1830s. Harriet Beecher Stowe's novel, "Uncle Tom's Cabin", serialized in a Washington newspaper, 1851-52, brought many of the issues to a wider audience. The American Civil War began in April 1861 and was concluded by April 1865. Reconstuction efforts had ended by 1880.
The dramatic growth of the British textile industry in the early 19th century fueled the demand for cotton which soon became the leading US export commodity. Annual domestic cloth production in the decade from 1846 to 1856 grew from 13.5 million to 97 million yards. American merchants imported an additional $17 million dollars worth of printed and dyed cotton in 1854. The selection must have been almost overwhelming!
Fabrics of the Civil War Era. Dye colors: Indigo blue, shades of red plus dull lavenders and many browns. See Timeless fabrics for many indigos, red and double violets. Print styles: Foulard style prints in geomentrics and florals plus plaids, plaids and more plaids...printed and woven.
Looking for classic blue/whites, clear red, double pinks and violets? See Timeless.
Showing 1 - 29 of results