Skip Navigation
Website Accessibility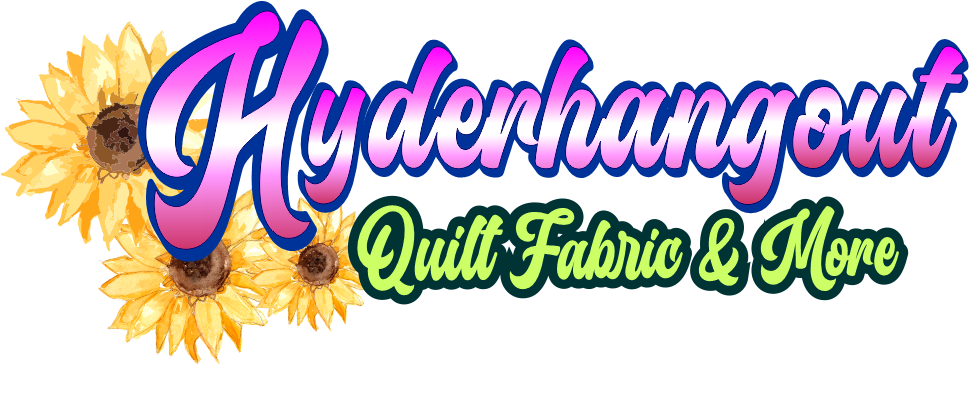 FABRIC: Cotton: Checks, Chevrons and Houndstooth
FABRIC: COTTON, QUILT, AND COTTON BLEND > FABRIC: COTTON: Stripes, Checks, Plaids, Diamonds, Geometrics > FABRIC: Cotton: Checks, Chevrons and Houndstooth
A design which incorporates herringbone elements of zigzag stripes or joined V's
Broken twill or herringbone weave giving a chevron effect, creating a design of wide "Vs " across the width of the fabric.
A broad term applied to prints in zigzag stripes or to herringbone weaves.
Term applies to herringbone weaves or prints in zigzag stripes.
Clear-finish worsted or blend with a wide inverted "V" twill that is reminiscent of a sergeant's insignia stripes.
Houndstooth, hounds tooth check or hound's tooth (and similar spellings), also known as dogstooth, dogtooth, dog's tooth, or pied-de-poule, is a duotone textile pattern characterized by broken checks or abstract four-pointed shapes, often in black and white, although other colours are used.
Showing 1 - 25 of results