Skip Navigation
Website Accessibility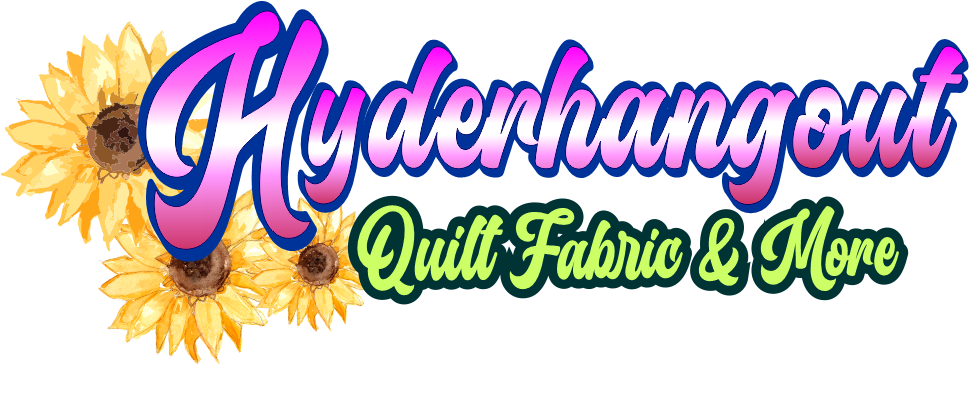 Benartex
FABRIC: COTTON, QUILT, AND COTTON BLEND > Fabric: By the Brand > Benartex
Benartex is a leading supplier of 100% cotton designer fabrics. Our mission is to create beautiful quality fabrics, that inspire quilters and sewists around the world to produce delightful crafts.
Creativity
We provide a large selection of original, fine cotton prints to creative crafters who are looking for top-quality textiles for their quilts, wearable art, and home décor.
Originality
Many Benartex fabrics feature unique intricate design techniques that are often exquisitely enhanced with metallic and pearlescent effects.
Designers
Thanks to the quality of our products, Benartex has created long-lasting partnerships with some of the best designers in the industry, from Jackie Robinson and Nancy Halvorsen to Pat Sloan and Amanda Murphy.
Experience & Reliability
With over forty years of experience in the textile industry, Benartex prides itself on being the most reliable source for in-stock fabrics. We maintain an inventory position and reprint, while our competitors sell from an empty shelf.
Independent Retailers Only
Benartex supports independent retailers and does not sell to big chain stores. Our products are sold in quilting and sewing stores throughout the US, Canada, Europe, and South America.
Showing 1 - 60 of results