Skip Navigation
Website Accessibility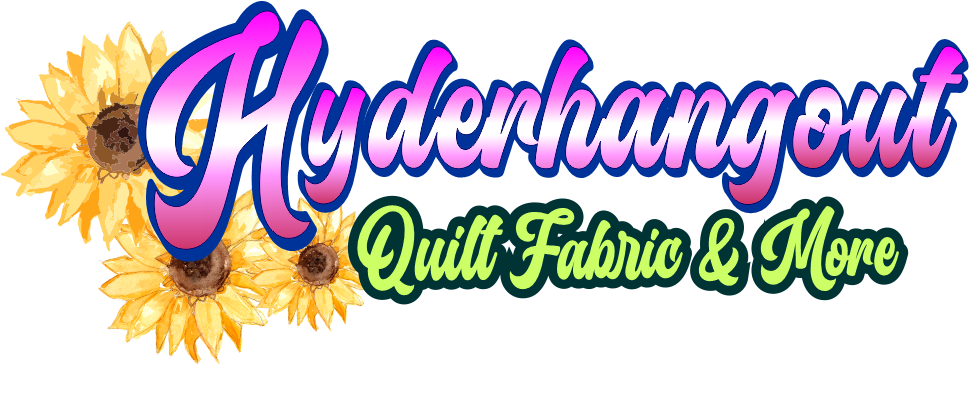 P&B Textiles
FABRIC: COTTON, QUILT, AND COTTON BLEND > Fabric: By the Brand > P&B Textiles
Welcome To P&B Textiles
We're an international fabric company based in Portsmouth, RI. P&B sells wholesale to independent quilt shops around the country, with international distributors who sell P&B around the globe. The company has been specializing in fabrics for quilters since 1980.
The company originally started in 1963 with two owners, Charles Prager and Irwin Bear, and it was called Prager & Bear. Irwin Bear bought out his partner in 1978, becoming the sole owner. The name was later changed to P&B Fabrics, doing business as P&B Textiles. The company was bought in 2008 by Edward and David Odessa, whose family has been in the textile industry for generations.
In the 1960s and 70s, P&B Textiles acted as a distributor for fabrics produced by other companies. It began designing and selling its own fabrics in 1980, and hired its first full-time fabric designer, Jennifer Sampou, in 1989. The company now has several in-house designers, who work on their own collections as well as working with guest artists to create a stunning array of fabrics to please any and all quilters.
When P&B started to design quilting fabrics in 1980, there were about a dozen suppliers of quilt fabric, and now there are over 100. There was also a very limited range of prints and colors, which is the polar opposite of what you can find today.
Besides quilt shops, P&B also sells to manufacturers, making bedding, children's clothing, medical scrubs, decorative ribbons and other manufactured goods. The company's specialty, however, is definitely fabrics for the quilter.
P&B fabrics can now be found in thousands of quilt shops around the United States, and many more internationally. P&B is known for its quality of fabrics, and for a wide variety of basics, traditional, contemporary and children's fabrics. You can find a listing of quilt shops that carry our fabrics on the web page for each individual collection. Please also visit our Facebook page!
Showing 1 - 53 of results