Skip Navigation
Website Accessibility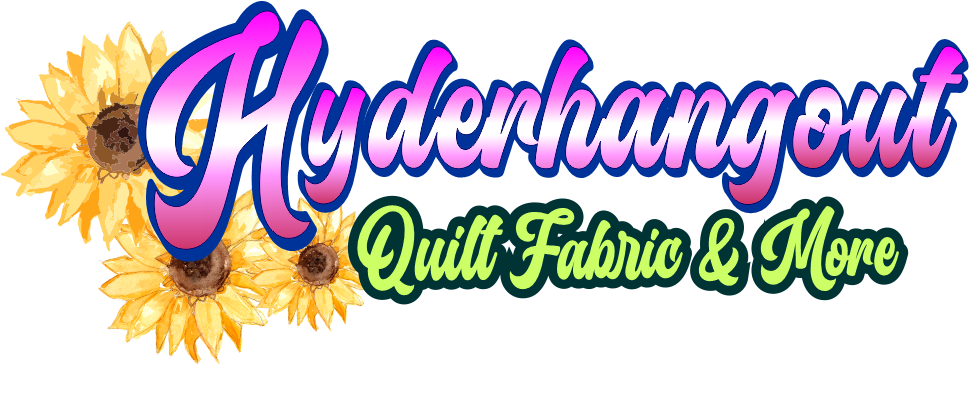 Wilmington Prints
FABRIC: COTTON, QUILT, AND COTTON BLEND > Fabric: By the Brand > Wilmington Prints
MM Fab, Inc. has been owned by Richard Friedman since 1972 and is the parent company to Wilmington Prints and Wilmington Batiks. MM Fab began as a leading apparel fabric supplier to both the retail and manufacturing industries until Richard shifted the company's focus to supplying 100% cotton fabrics for the growing quilt and craft market and for specialized manufacturers. MM Fab is still a family business with Richard and his wife Gloria running the company with the continuing objective to supply the market with the finest quality products and the freshest new designs.

Wilmington Prints started as a small division of MM Fab in 2005 and has since grown into a national and international wholesale supplier to the quilt and craft industry with a national exclusive sales force and several international distributors. WP offers 100% cotton fabrics of the finest quality featuring unique fabric designs that showcase the talents of many artists, both well-known and "new". WP is proud to offer exclusive in-stock programs – the extensive and growing Essentials basics collection and Essential 108" wide prints for backings and home dec have become popular "color wall" staples in the very best quilt stores. Essentials are also offered in precut packs of 2 ½" strips and 5" and 10" squares known as Essential Gems. Wilmington Crystals precut packs featuring print collections are available in large packs as well. WP also provides complimentary on-line projects that feature every design group, including Essentials and precut packs. From those first two design groups in 2005 up to and including our beautiful Block Of the Month programs today, Wilmington Prints has become the place to find "what's fresh and new" in cotton fabrics!!



Since its debut in 2011, Wilmington Batiks has become a popular supplier of beautiful, fine quality batik prints for the quilt and craft markets and now includes Wilmington Jewels – packs of precut 2 ½" strips and 5" and 10" squares. Wilmington Batiks is available to stores through Hyderhangout by special order.
Showing 1 - 57 of results