Skip Navigation
Website Accessibility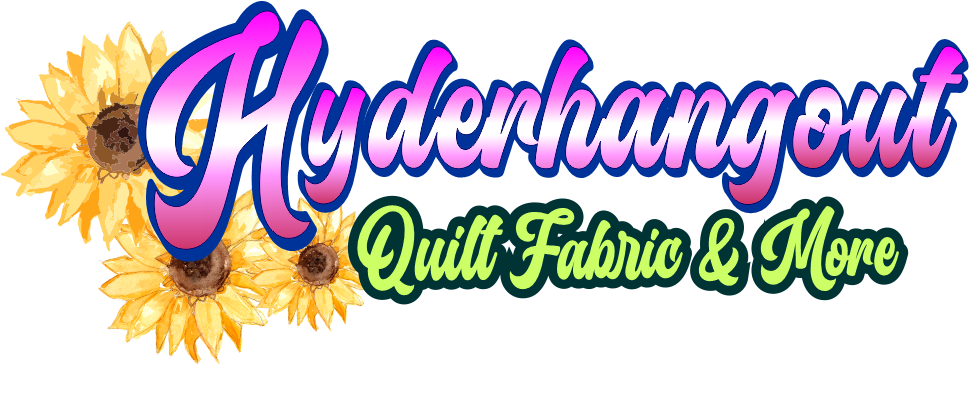 EMBROIDERY: DMC Embroidery Floss
NEEDLEWORK SUPPLIES > NEEDLEWORK: Hand Embroidery and Silk Ribbon Embroidery > EMBROIDERY: DMC Embroidery Floss
DMC® 6-Strand Embroidery Floss
Perfect for cross-stitch, embroidery, needlepoint, smocking, and a wide variety of embroideries. DMC® Cotton Embroidery Floss is the most recommended thread in the world.
• A brilliant divisible thread made of double mercerized, long staple 100% cotton fibers in a pull-skein.
• Each skein is made of 6 size 25 easily separated strands which allows you to adjust the thickness of your stitching.
• 454 solid colors, 18 variegated colors available – we stock every color!
• 100% colorfast and fade resistant.
• Approximately 8.7 yds (8m) per skein. Imported from France.
Showing 1 - 60 of results