Skip Navigation
Website Accessibility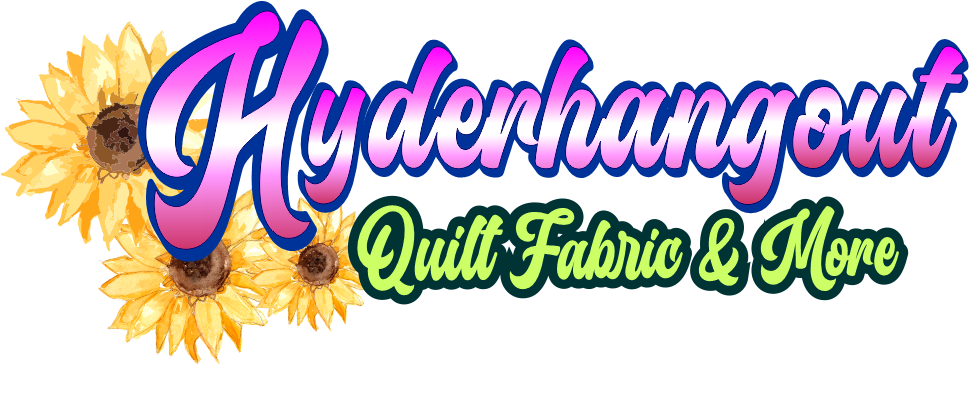 NOTIONS: Binding and Piping
NOTIONS > NOTIONS: Tapes, Trim, Bias, Lace, Quilt Binding and Cording > NOTIONS: Binding and Piping
In sewing, piping is a type of trim or embellishment consisting of a strip of folded fabric so as to form a "pipe" inserted into a seam to define the edges or style lines of a garment or other textile object. Usually the fabric strip is cut on the bias. It may be made from either self-fabric (the same fabric as the object to be ornamented) or contrasting fabric, or of leather.
Today, piping is common on
upholstery
and decorative
pillows
, but it is also used on clothing. Piped pocket openings, garment edges, and seams are characteristic of
Western wear
.
Showing 1 - 60 of results