Skip Navigation
Website Accessibility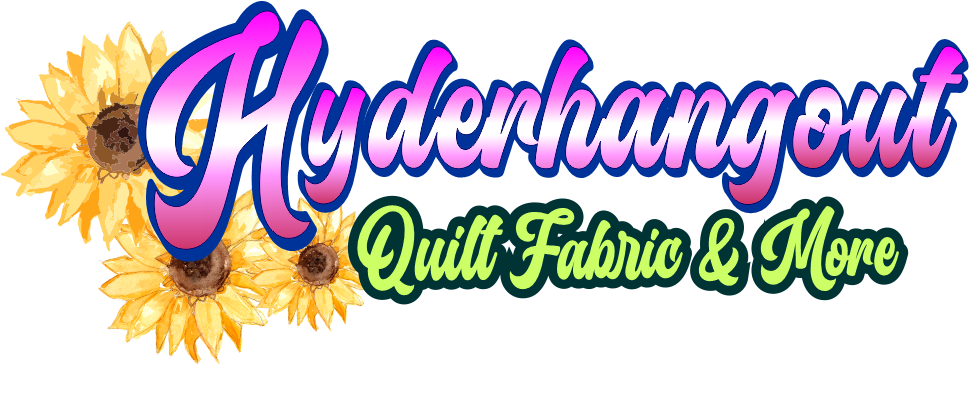 Mettler Silk-Finish Cotton Multi Color Variegated Size 50 500yd/457M 9085 9845 105 Midnight Garnet
Mettler-Cotton Machine Quilting Thread.
SILK-FINISH COTTON MULTI 50wt is a feast for all senses. The multi-color thread impresses with its natural shine and gives all your creations the special effect. It is pure cotton thread made of 100% long staple, Egyptian cotton with soft sheen of natural cotton. Due to the mercerization- process, the thread reaches a high breaking and ironing resistance and has reduced shrinkage.
#9085-

Lively colors energize the spirit and turn the monotony of everyday life into a festival of visual delight. Mettler Silk-Finish Multi offers exactly this. Mettler Silk-Finish Multi also proves its strength in demanding applications. This high-quality, lint-free embroidery thread made of double mercerized, long-staple Egyptian cotton is extremely soft and very easy to work with, making it ideal for colorful motifs on both fine and moderate weight materials. This multi-color thread dazzles with its natural shine and harmonizes beautifully with many solid colors of Mettler Silk-Finish.