Skip Navigation
Website Accessibility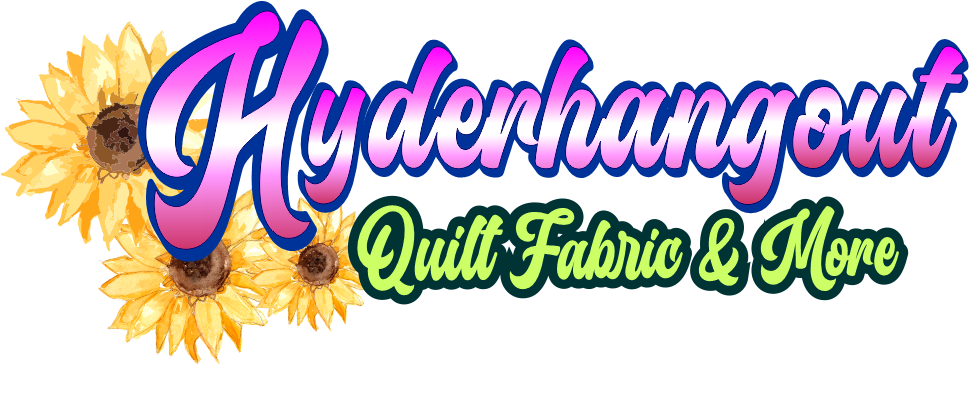 Superior Threads: Metallic Threads
NOTIONS > NOTIONS: Thread and Floss > THREAD: Superior Threads > Superior Threads: Metallic Threads
Superior Metallic is a #40 gorgeous thread created from proprietary layered materials. This thread stands out in any embroidery, quilting, or sewing project and is guaranteed to run on any well-maintained home/longarm machine.
Available in 25 colors.

Ideal for embroidery, quilting, and decorative stitching.

A beautiful and

durable

#40 thread.

The only metallic thread that is guaranteed to work.
Click on the link to view Metallics : Washing Instructions.


Add sparkle and dimension with Glitter Hologram. This hologram thread is washer, dryer, and iron safe (medium heat). Glitter Hologram is a metallized polyester thread (similar to Mylar balloons).
Available in 24 colors.

Ideal for embroidery, and quilting.

Hologram effect adds sparkle and dimension.
Showing 1 - 15 of results