Skip Navigation
Website Accessibility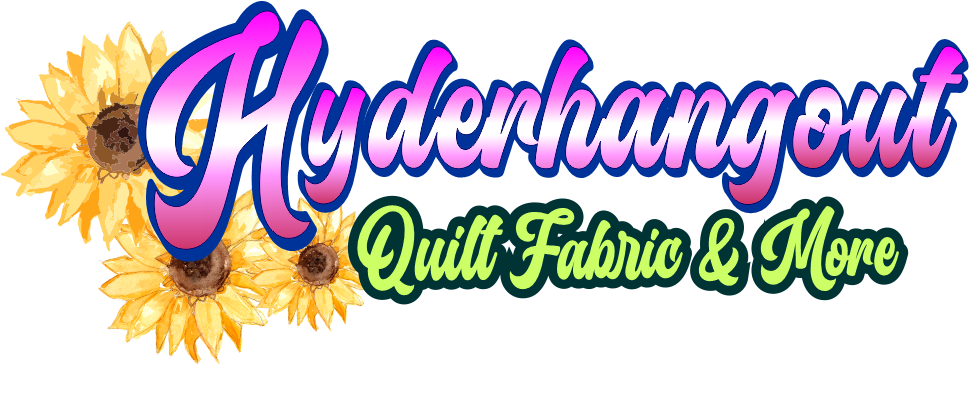 Superior Threads: Omni Thread
NOTIONS > NOTIONS: Thread and Floss > THREAD: Superior Threads > Superior Threads: Omni Thread
OMNI is the cleaner, brighter, and stronger alternative to other poly-wrapped poly core threads. As a Tex 30 (approximately 40 wt.), OMNI has been designed for multiple sewing/serging purposes including longarm machine quilting, clothing construction, and machine sewing. Available in 172 solid colors, there are multiple shades of popular colors to match a wide variety of fabrics. The multi-filament polyester core gives OMNI superior strength while the wrapped spun poly allows this thread to "grab" the fabric and create smooth, pucker-free stitches.
Available in a selection of 172 bold and blendable colors.

Construction is 100% poly, filament poly core wrapped with a spun poly outer layer.