Skip Navigation
Website Accessibility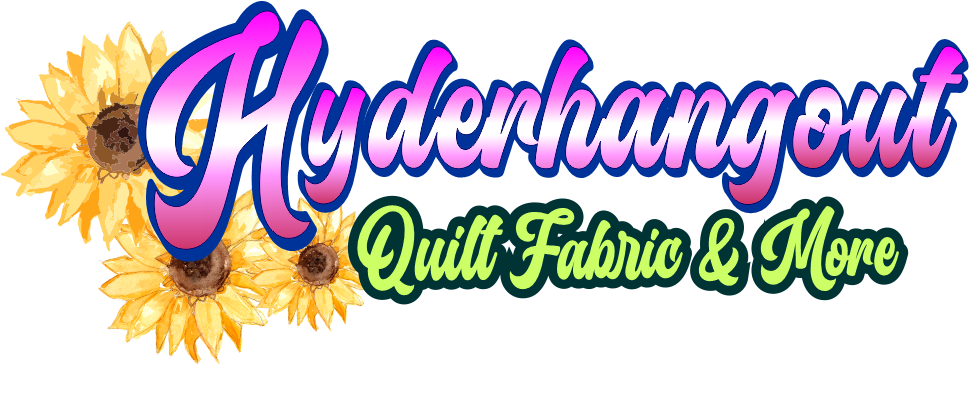 Superior Threads: Polyester Threads
NOTIONS > NOTIONS: Thread and Floss > THREAD: Superior Threads > Superior Threads: Polyester Threads
Lint-free never felt so good. Designed with award-winning quilter Libby Lehman, The Bottom Line makes a fantastic bobbin thread for any type of sewing. Its lightweight, blendable colors are so easily matched with any top thread. Available in 55 colors, with several colors matching a broad spectrum of fabric colors. Invisible appliqué and Binding is a breeze with Bottom Line as it glides through layers of fabric without any extra friction like other polyester threads can. It's also fantastic for micro stippling due to the fine nature of thread.
Available in 55 colors.

Ideal for hand and machine appliqué, detail quilting, micro stippling, English paper piecing, stitch-in-the-ditch, bobbin thread, trapunto, binding, free standing lace, heirloom sewing, and fine garment construction.

Several colors blend into fabrics so well that they appear invisible.
Showing 1 - 34 of results