Skip Navigation
Website Accessibility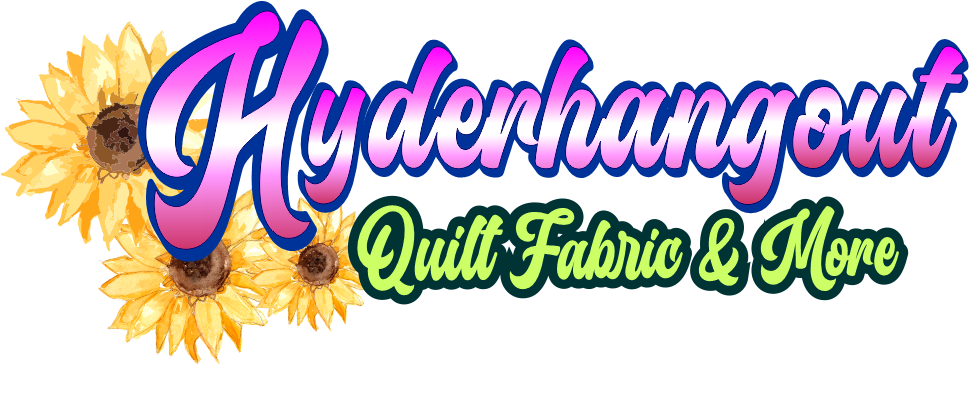 Superior Threads: Silk Threads
NOTIONS > NOTIONS: Thread and Floss > THREAD: Superior Threads > Superior Threads: Silk Threads
Superior's Kimono Silk is a thin Japanese filament silk thread.
Because Kimono Silk is so fine, it seems to disappear into the fabric.
Available in 80 colors.

Ideal for hand and invisible machine appliqué, detail quilting, lacework and bobbin thread.

Can be used for apparel when silk thread is preferred.

Silk naturally has a lustrous sheen.

Size A (.16mm in diameter).
Showing 1 - 11 of results