Skip Navigation
Website Accessibility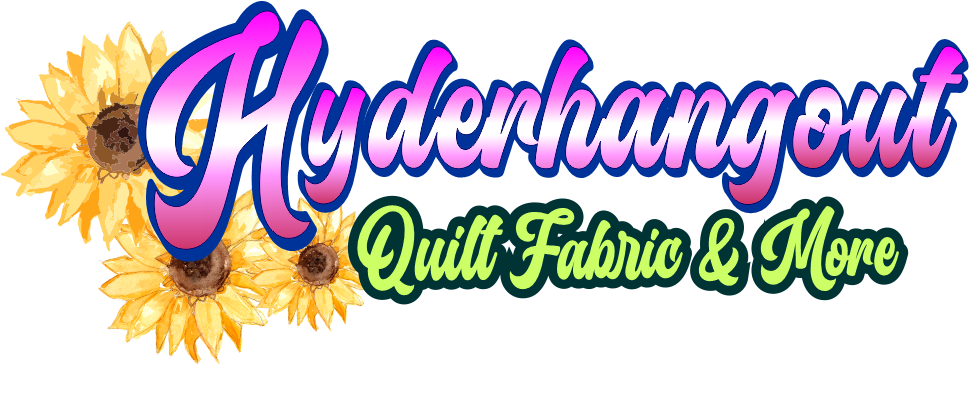 For additional information and to sign up for classes
go here
Class for November 4th 2014 is a Cozy Cuddle Scarf. The choices for this class are beige and gray. The kit comes with one spool #50 So fine thread, One yard of Cuddle Fabric, and the kit directions. Please being your sewing machine or rent one at Hyderhangout. A walking foot is extremely helpful in working with this fabric.
Class for April 2014 is on April 1st. But we're not 'foolin' when we say we are excited to feature Free Motion Quilting by Veronica Hofman-Ortega Blank Quilting Sales Representative for TN, parts of AL and GA. Below is the link to her blog,
www.fiberanticsbyveronica.com
, where you can read about the up coming class. We are all so excited. Be sure to call and reserve your spot and kit!
Class for February 2014 is using conductive Thread and LED lights.The pin that comes in the kit is a Jack-o-Lantern pin, but we will be doing another decorative pin or lighted project. Students are welcome to bring their own items to class and we will teach you how to add the lights.
Class for January 2014 is Hand Applique. Kit includes bobbin holder, prefilled bobbins with Masterpiece Thread, and pattern. Those attending the class will receive their choice of fabrics also.